Chicago Live at Coronado Performing Arts Center
8:00 pm
Chicago Live at Coronado Performing Arts Center
Event
This event was originally scheduled for April 10th.
---
Chicago is thrilled to announce their upcoming tour date at Coronado Performing Arts Center in Rockford, IL on October 29th, 2021 for An Evening With Chicago And Their Greatest Hits!
Chicago is one of the longest-running and best-selling groups of all time. The first American band to ever chart albums in Billboard's Pop Top 40 in five consecutive decades and the highest charting American band in Billboard's Hot 100 All-Time Top Artists, Chicago has earned an impressive 47 gold and platinum awards throughout their distinguished career.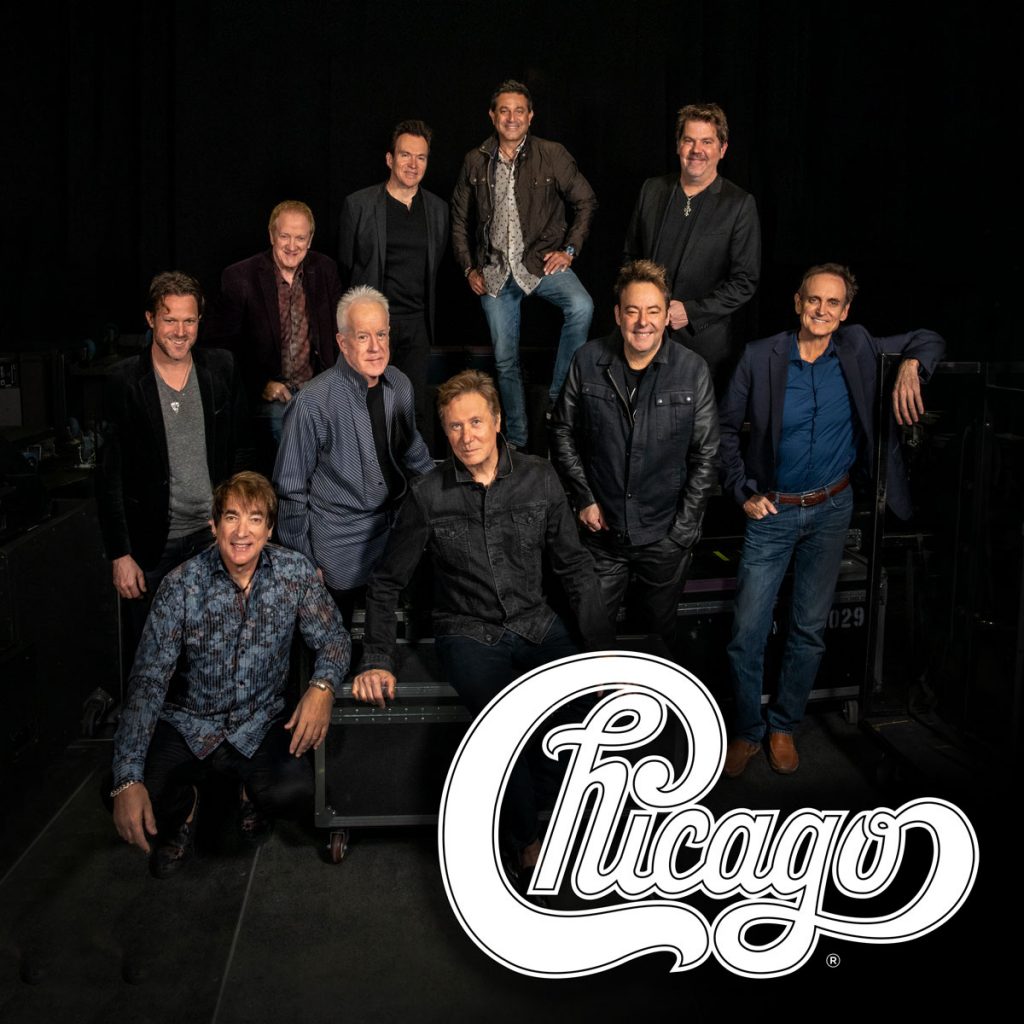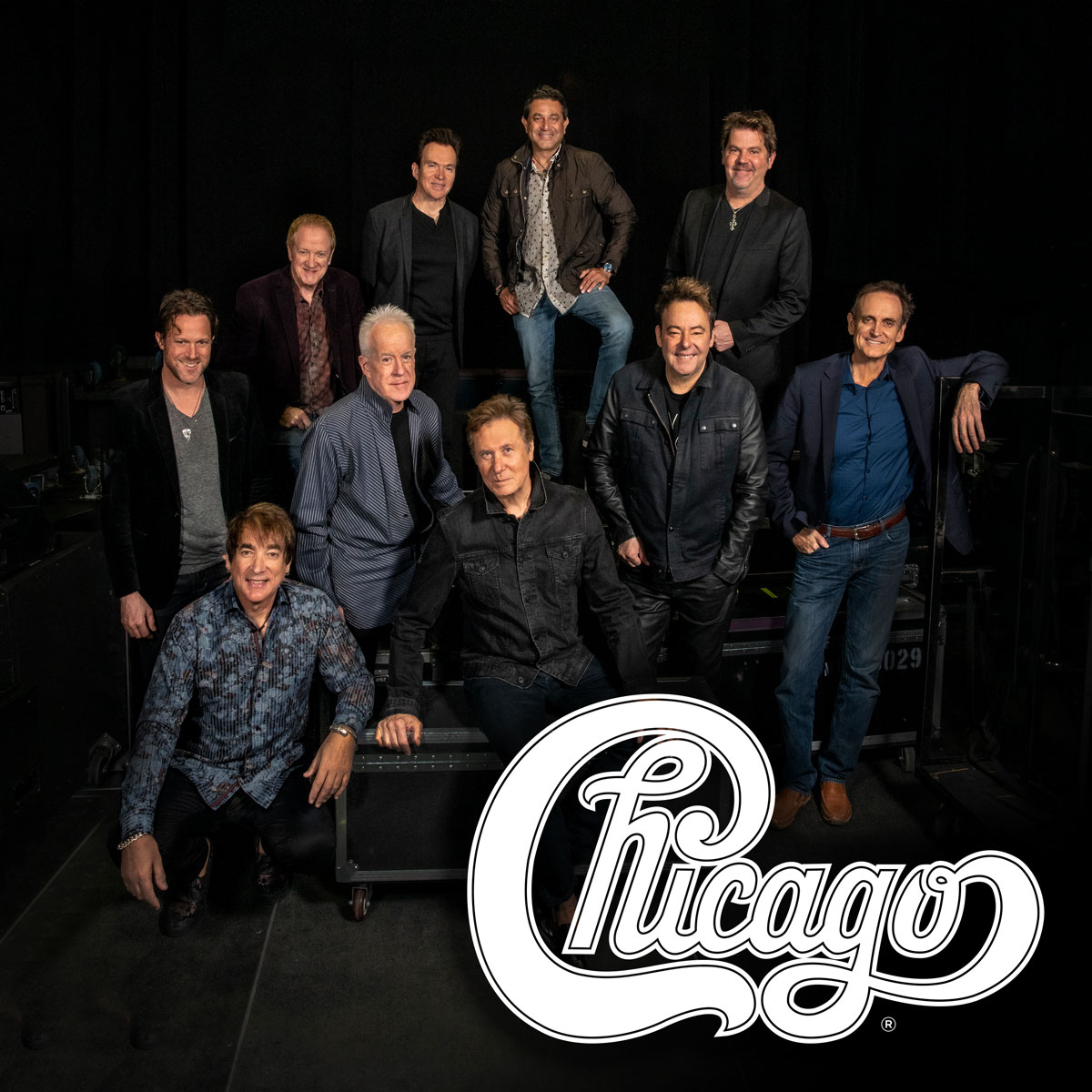 © Copyright 2021 Chicago Live Events, Inc. All Rights Reserved.