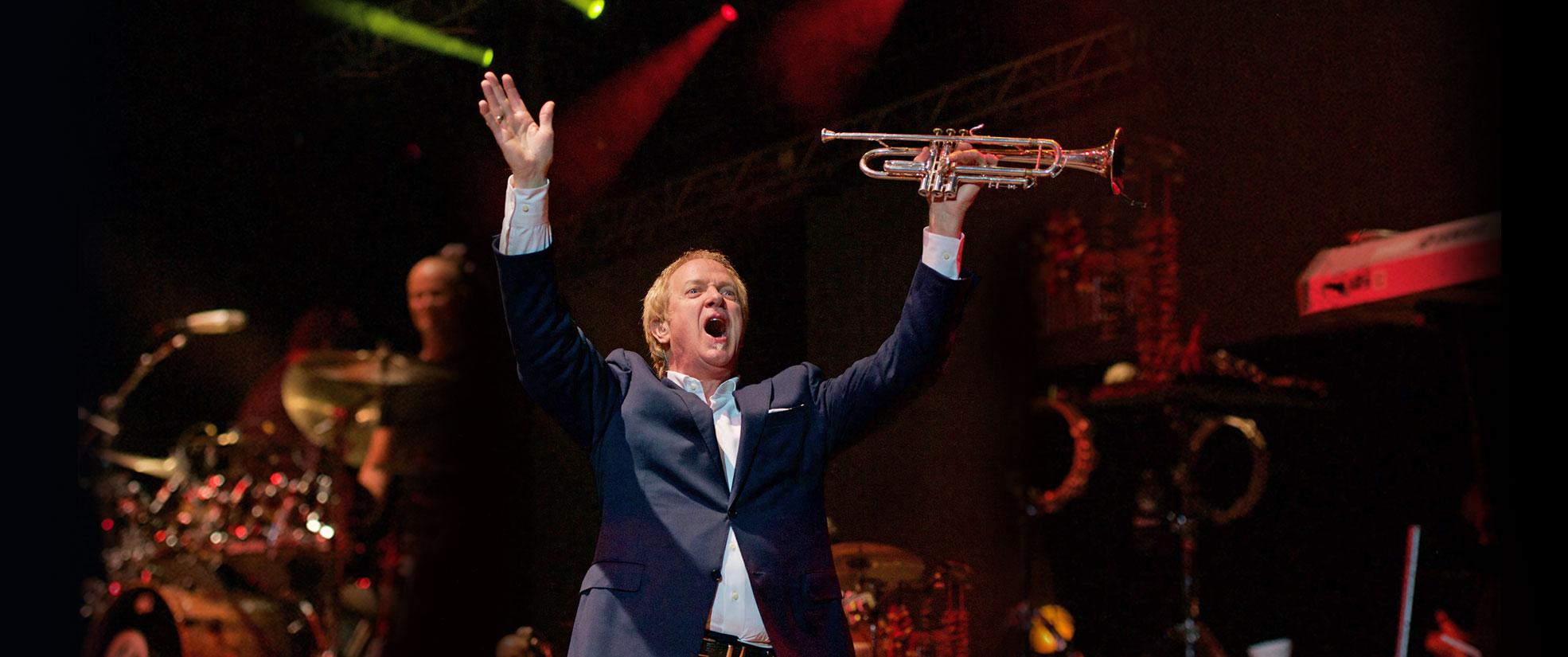 Sending our best wishes for health, happiness, and prosperity in 2021 with this special version of Auld Lang Syne, arranged and performed in it's entirely by the multi-talented Lee Loughnane!
We are looking forward to seeing you back on tour again soon – until then we wish you a safe and Happy New Year!
https://www.vimeo.com/
© Copyright 2022 Chicago Live Events, Inc. All Rights Reserved.
We use cookies on our website to give you the most relevant experience by remembering your preferences and repeat visits. By clicking "Accept", you consent to the use of ALL the cookies. You may visit Cookie Settings to provide a controlled consent. You can view our full Privacy Policy
HERE.