Born For This Moment – Available July 15th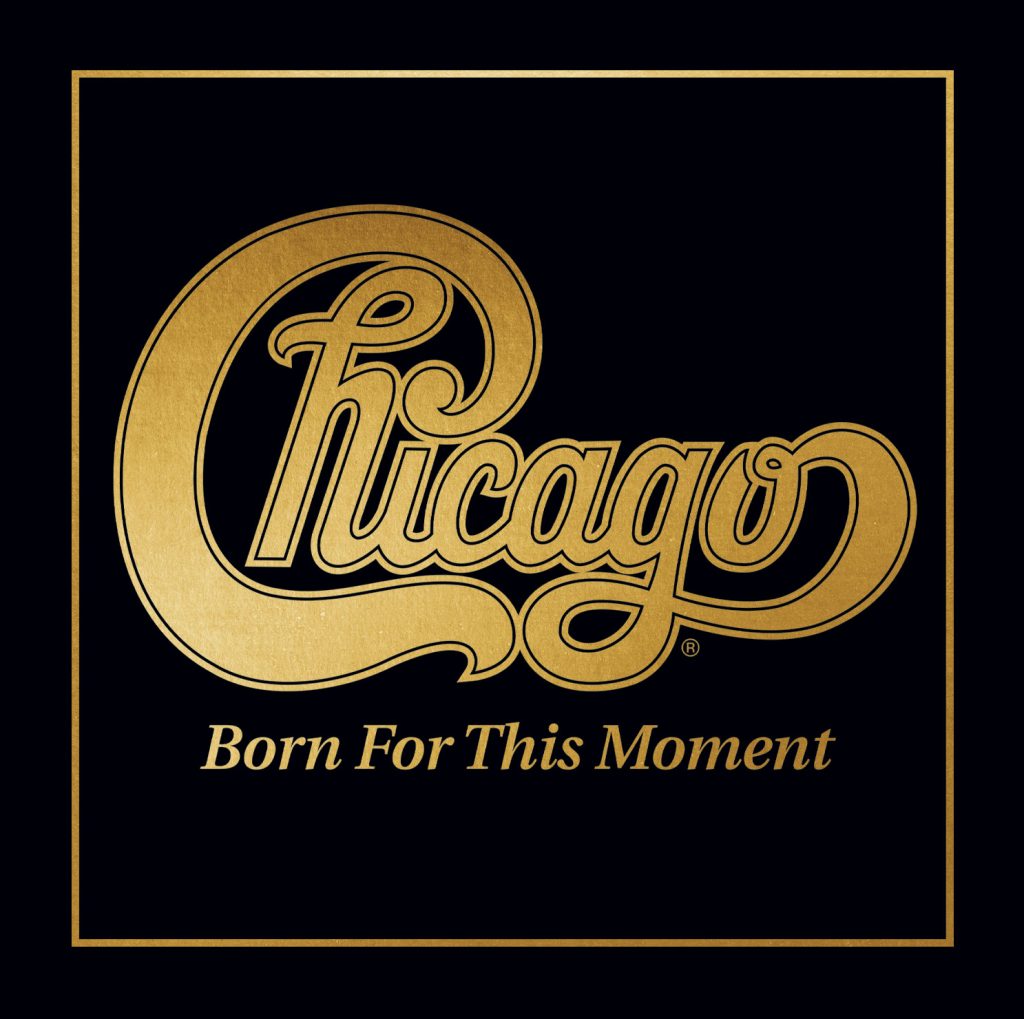 July 15, 2022
BMG
Chicago announce their 38th album, BORN FOR THIS MOMENT, arriving July 15 via BMG. This studio album features the signature sounds Chicago fans have come to love, BORN FOR THIS MOMENT captures the true heart of Chicago. 14 vibrant new songs encapsulate the unique blend of award-winning and personal songwriting, multilayered harmonic vocalizations, and world-class arrangements that have been electrifying audiences across the globe for decades. The first single from the album, "If This Is Goodbye" is currently climbing the charts! 
Cover Design: Brushed Gold
Track Listings
1 Born For This Moment
2 If This Is Goodbye
3 Firecracker
4 Someone Needed Me The Most
5 Our New York Time
6 Safer Harbours
7 Crazy Idea
8 Make A Man Outta Me
9 She's Right
10 "The Mermaid" Sereia Do Mar
11 You've Got To Believe
12 For The Love
13 If This Isn't Love
14 House On The Hill
© Copyright 2021 Chicago Live Events, Inc. All Rights Reserved.