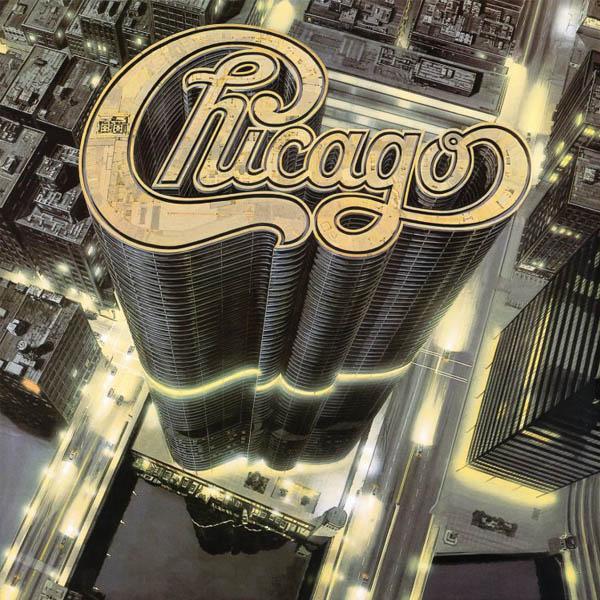 August 13, 1979
Columbia
Producer:
Phil Ramone and Chicago
Their hit Street Player pumps to a decidedly disco beat, but the name of this game is versatility, from the Latin flavor of Life Is What It Is to the exotic Aloha Mama to the driving rock of Reruns. Includes the bonus tracks Closer To You and a dance mix of Street Player.
Cover Design: Marina City Tower
Track Listing:
Street Player
Mama Take
Must Have Been Crazy
Window Dreamin'
Paradise Alley
Aloha Mama
Reruns
Loser with a Broken Heart
Life Is What It Is
Run Away
© Copyright 2023 Chicago Live Events, Inc. All Rights Reserved.