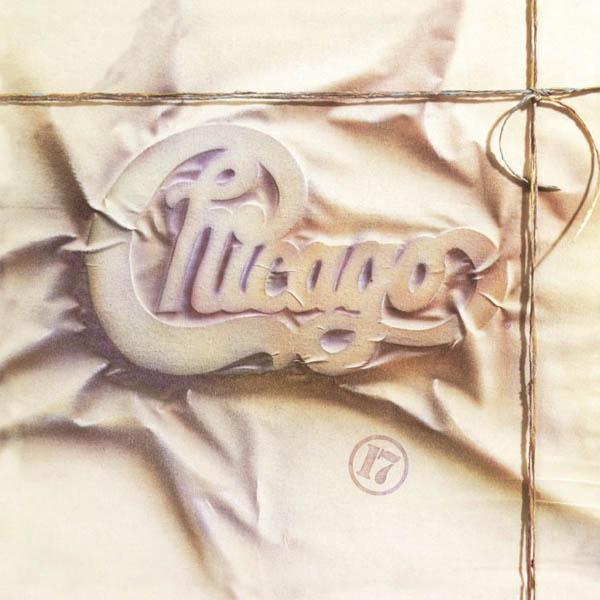 May 14, 1984
Full Moon/Warner Bros.
Ultimately their best seller, the 1984 LP shot to #4, sending the singles Hard Habit to Break and You're the Inspiration to #3.  Chicago 17 has been certified 6 x platinum.
Cover Design: Brown Paper Package
Track Listing:
Stay the Night
We Can Stop the Hurtin'
Hard Habit to Break
Only You
Remember the Feeling
Along Comes a Woman
You're the Inspiration
Please Hold On
Prima Donna
Once in a Lifetime
© Copyright 2023 Chicago Live Events, Inc. All Rights Reserved.