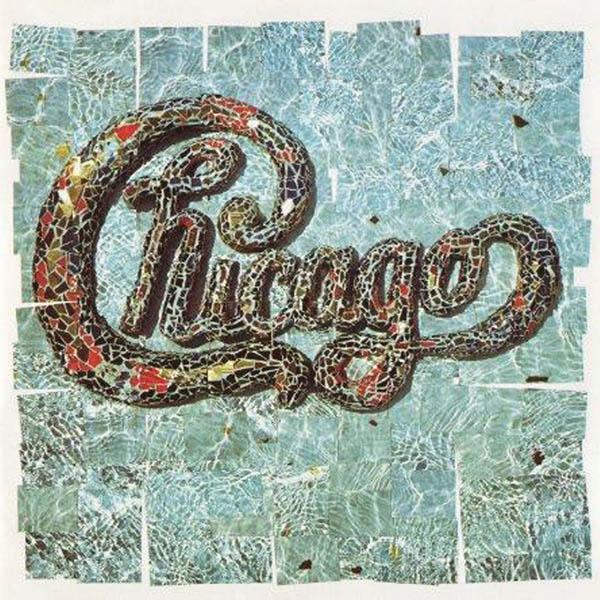 September 29, 1986
Full Moon/Warner Bros.
Chicago 18 is the sixteenth studio album, and eighteenth album overall, released in 1986. As the successor to 1984's multiplatinum smash hit Chicago 17, this album marked a new era for Chicago as it was the band's first album without Peter Cetera.
Cover Design: Mosaic
Track Listing:
Niagara Falls
Forever
If She Would Have Been Faithful…
25 or 6 to 4
Will You Still Love Me
Over and Over
It's Alright
Free Flight
Nothin's Gonna Stop Us Now
I Believe
One More Day
© Copyright 2023 Chicago Live Events, Inc. All Rights Reserved.