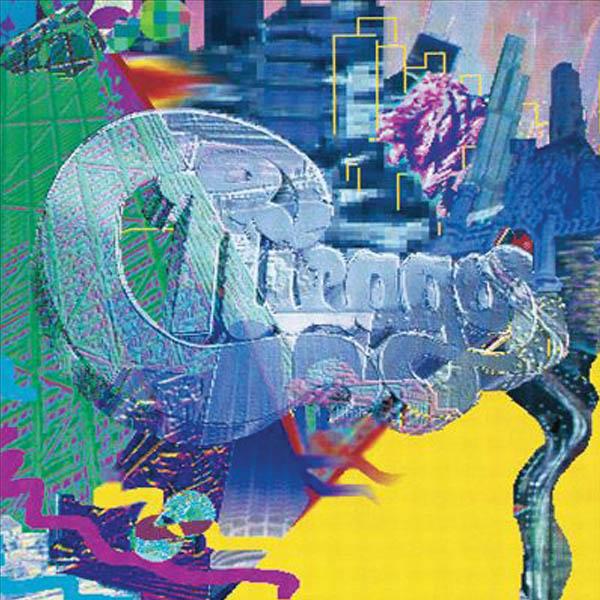 June 20, 1988
Full Moon/Reprise
Producer:
Ron Nevison and Chas Sandford
Chicago 19 contained four Top Ten hits, I Don't Wanna Live Without Your Love, Look Away (which hit number one), You're Not Alone, and What Kind of Man Would I Be?
Cover Design: Modern Painting
Track Listing:
Heart in Pieces
I Don't Want to Live Without Your Love
I Stand Up
We Can Last Forever
Come In from the Night
Look Away
What Kind of Man Would I Be?
Runaround
You're Not Alone
Victorious
© Copyright 2023 Chicago Live Events, Inc. All Rights Reserved.