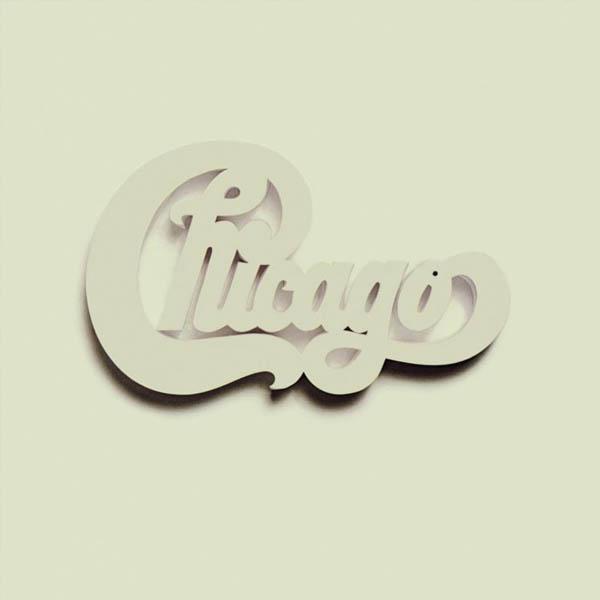 October 25, 1971
Columbia
Producer:
James William Guercio
Number of discs:
4 LP Box Set
To follow up the amazing success of the band's first three albums, Chicago released Chicago at Carnegie Hall in 1971. The album reached No. 3 on the Billboard 200. It was certified gold by the Recording Industry Association of America  two weeks after its release and was later certified platinum.
Cover Design: White Tile
Track Listing:
In the Country
Fancy Colours
Does Anybody Really Know What Time It Is? (Free Form Intro)
Does Anybody Really Know What Time It Is?
South California Purples
Questions 67 and 68
Sing a Mean Tune Kid
Beginnings
It Better End Soon

1st Movement
2nd Movement (Flute Solo)
3rd Movement (Guitar Solo)
4th Movement (Preach)
5th Movement

Introduction
Mother
Lowdown
Travel Suite:

Flight 602
Motorboat to Mars
Free

Where Do We Go from Here
I Don't Want Your Money
Happy 'Cause I'm Going Home
Ballet for a Girl in Buchannon

Make Me Smile
So Much to Say, So Much to Give
Anxiety's Moment
West Virginia Fantasies
Colour My World
To Be Free
Now More Than Ever

A Song for Richard and His Friends
25 or 6 to 4
I'm a Man
© Copyright 2023 Chicago Live Events, Inc. All Rights Reserved.