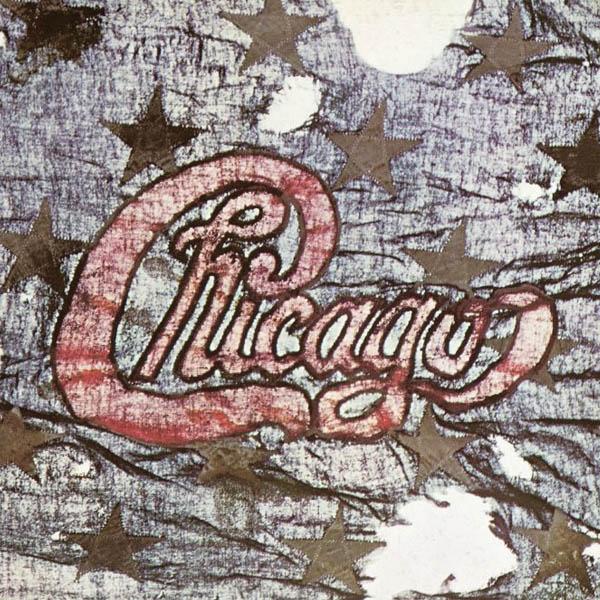 January 11, 1971
Columbia
Producer:
James William Guercio
Chicago III was the band's third consecutive double album in less than two years, and the third to go platinum or beyond.  The album scored hits with Free and Lowdown and took on a more serious tone than their two previous releases. Chicago III was the first album to feature a Roman Numeral in the title, which later marked most of the group's releases.
Cover Design: Tattered Flag
Track Listing:
Sing a Mean Tune Kid
Loneliness Is Just a Word
What Else Can I Say
I Don't Want Your Money
Travel Suite

Flight 602
Motorboat to Mars
Free
Free Country
At the Sunrise
Happy 'Cause I'm Going Home

Mother
Lowdown
An Hour in the Shower
A Hard Risin' Morning Without Breakfast
Off to Work
Fallin' Out
Dreamin' Home
Morning Blues Again
Elegy
When All the Laughter Dies in Sorrow
Canon
Once Upon a Time…
Progress?
The Approaching Storm
Man vs. Man: The End
© Copyright 2023 Chicago Live Events, Inc. All Rights Reserved.