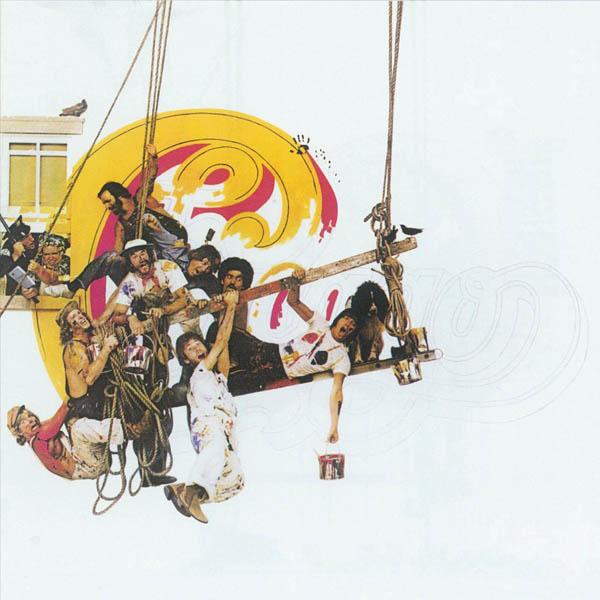 November 10, 1975
Columbia
Producer:
James William Guercio
Chicago IX: Greatest Hits '69 – '74 was the band's first greatest hits collection. It spent five weeks atop the Billboard album chart and has been certified platinum five times and is one of the band's biggest selling albums. Chicago IX features signature favorites the band still performs on tour today, such as 25 or 6 to 4, "Beginnings, Saturday in the Park, Does Anybody Really Know What Time It Is, and Call On Me. It was the first Chicago album to feature pictures of the band on the cover, incorporated into their trademark logo.
Design Cover: Painted Billboard
Track Listing:
25 or 6 to 4
Does Anybody Really Know What Time It Is?
Colour My World
Just You 'n' Me
Saturday in the Park
Feelin' Stronger Every Day
Make Me Smile
Wishing You Were Here
Call on Me
(I've Been) Searchin' So Long
Beginnings
© Copyright 2023 Chicago Live Events, Inc. All Rights Reserved.