Chicago Transit Authority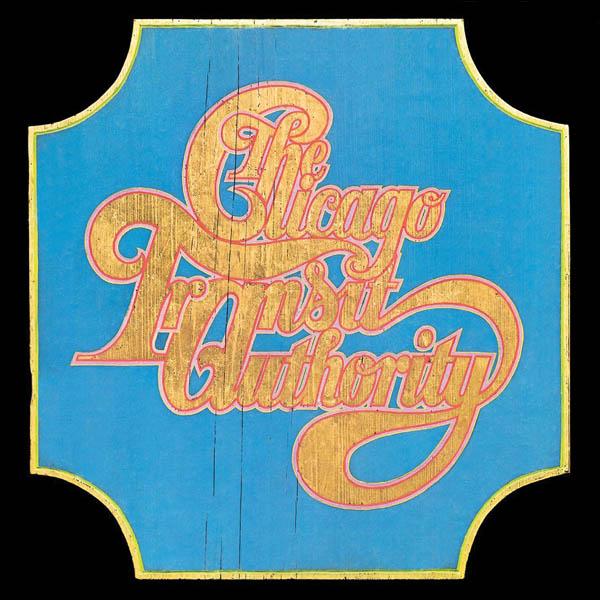 April 28, 1969
Columbia
Producer:
James William Guercio
The band's self-titled debut album showed the world how they could rock with brass and successfully incorporate funk, jazz, and pop balladry into a groundbreaking double-platinum rock & roll classic. The album stayed on the charts for a then-record 171 weeks, and was certified gold and later platinum and double platinum.
Cover Design: Painted Shingle
Track Listing:
Introduction
Does Anybody Really Know What Time It Is?
Beginnings
Questions 67 and 68
Listen
Poem 58
Free Form Guitar
South California Purples
I'm a Man
Prologue
Someday
Liberation
© Copyright 2023 Chicago Live Events, Inc. All Rights Reserved.