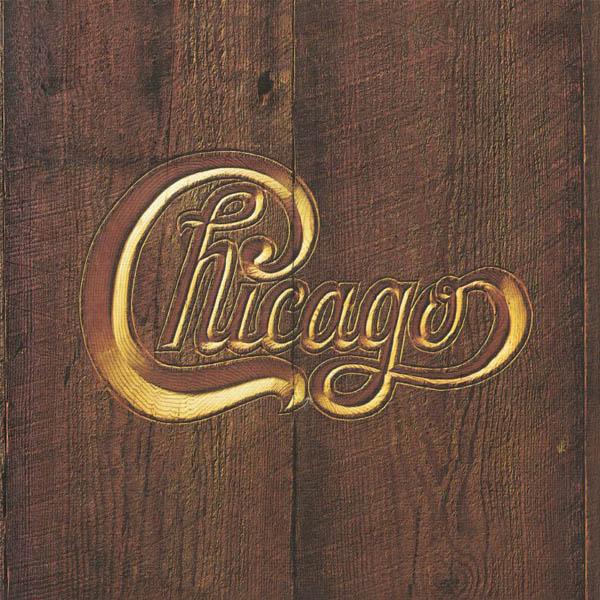 July 10, 1972
Columbia
Producer:
James William Guercio
Chicago V was the band's fourth studio album and their first single LP release. The band's first No. 1 album, the collection also featured the hit single Saturday in the Park penned by Robert Lamm which reached No. 3 in the US.
Cover Design: Carved Wood
Track Listing:
A Hit by Varèse
All Is Well
Now That You've Gone
Dialogue (Part I)
Dialogue (Part II)
While the City Sleeps
Saturday in the Park
State of the Union
Goodbye
Alma Mater
© Copyright 2023 Chicago Live Events, Inc. All Rights Reserved.