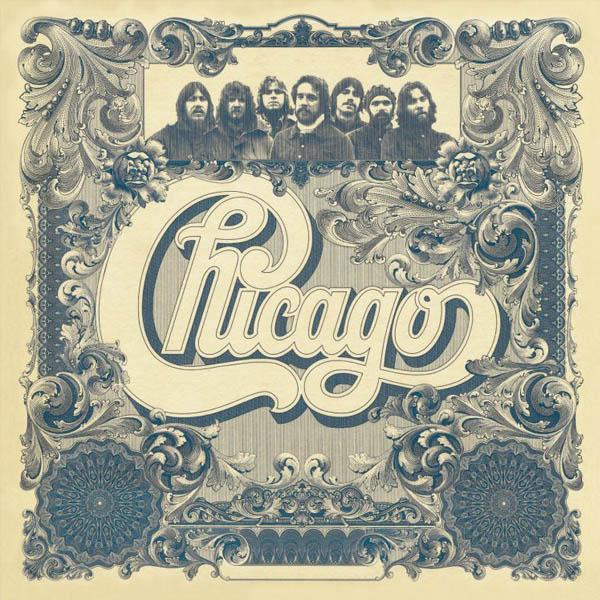 June 25, 1973
Columbia
Producer:
James William Guercio
Chicago's fifth studio album spent five weeks at No. 1 in the US and produced the hits Just You 'N' Me and Feelin' Stronger Every Day, both composed by James Pankow and the latter co-written by Peter Cetera. Chicago VI was the first Chicago album recorded at Caribou Ranch.
Cover Design: Engraved Bill
Track Listing:
Critics' Choice
Just You 'N' Me
Darlin' Dear
Jenny
What's This World Coming To
Something in This City Changes People
Hollywood
In Terms of Two
Rediscovery
Feelin' Stronger Every Day
© Copyright 2023 Chicago Live Events, Inc. All Rights Reserved.