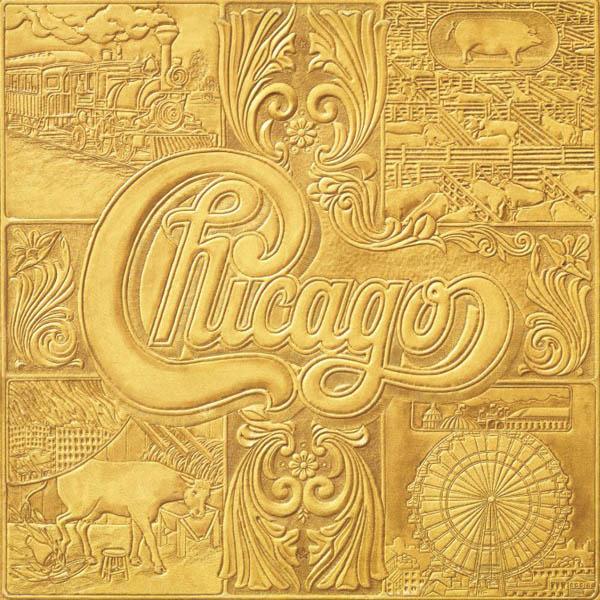 March 11, 1974
Columbia
Producer:
James William Guercio
This incredibly diverse collection was Chicago's sixth studio album and their final studio-recorded double album to date. Cited for its jazz excursions, Chicago VII reached No. 1 in the US and included three stand-out hits including Searchin' So Long, Wishing You Were Here and the first single penned by trumpeter Lee Loughnane Call on Me, which reached No. 6 in the US.
Cover Design: Embossed Leather
Track Listing:
Prelude to Aire
Aire
Devil's Sweet
Italian from New York
Hanky Panky
Life Saver
Happy Man
(I've Been) Searchin' So Long
Mongonucleosis
Song of the Evergreens
Byblos
Wishing You Were Here
Call on Me
Woman Don't Want to Love Me
Skinny Boy
Byblos
© Copyright 2023 Chicago Live Events, Inc. All Rights Reserved.