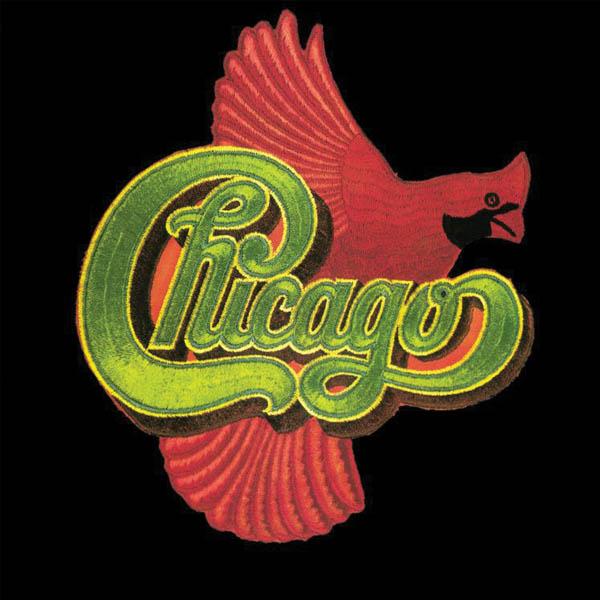 March 24, 1975
Columbia
Producer:
James William Guercio
Recorded at Caribou Studios in Colorado, Chicago VIII was a rock & roll powerhouse and reached No. 1 in the US. Three singles were released for the album, Harry Truman, Brand New Love Affair and fan favorite Old Days. The original LP packaging included an iron-on t-shirt decal comprised of the album cover art.
Cover Design: Embroidered Textile
Track Listing:
Anyway You Want
Brand New Love Affair, Part I & II
Never Been in Love Before
Hideaway
Till We Meet Again
"Harry Truman"
Oh, Thank You Great Spirit
Long Time No See
Ain't It Blue?
Old Days
© Copyright 2023 Chicago Live Events, Inc. All Rights Reserved.