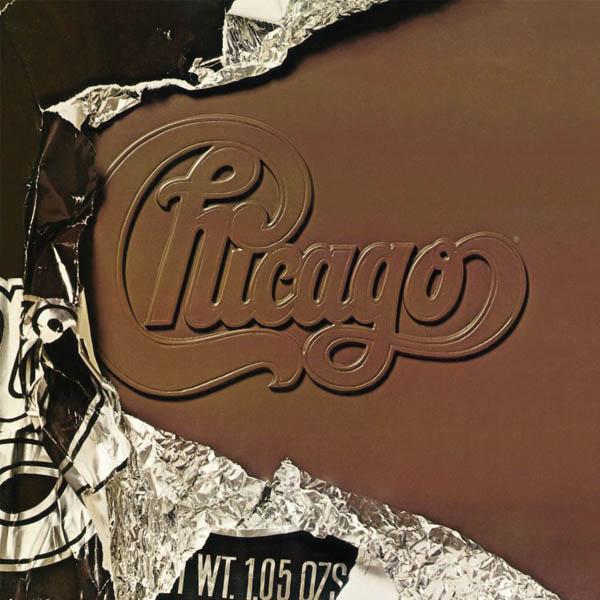 June 14, 1976
Columbia
Producer:
James William Guercio
This eclectic 1976 release includes the band's first #1 hit single, If You Leave Me Now. Recorded at the fabled Caribou Ranch, the release was certified gold on June 21st, 1976 – a week after its release, and was the group's first album to be certified platinum. Eventually certified multi-platinum, the release includes the first Chicago single in which James Pankow sings lead vocals, You Are on My Mind.
Cover Design: Chocolate Bar
Track Listing:
Once or Twice
You Are on My Mind
Skin Tight
If You Leave Me Now
Together Again
Another Rainy Day in New York City
Mama Mama
Scrapbook
Gently I'll Wake You
You Get It Up
Hope for Love
© Copyright 2023 Chicago Live Events, Inc. All Rights Reserved.