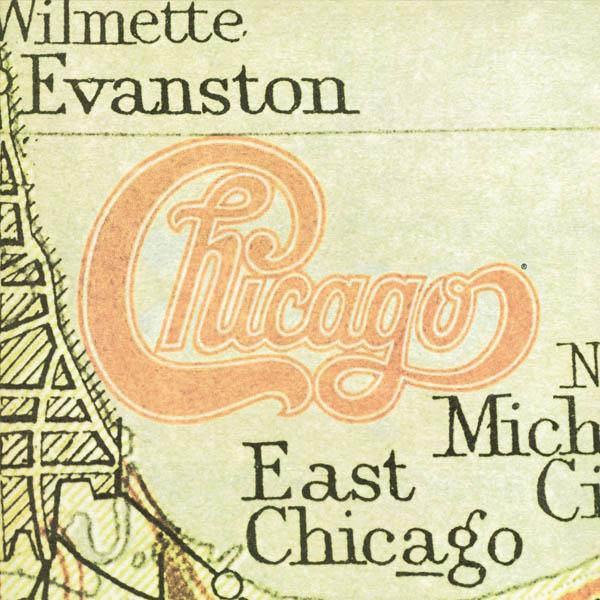 September 12, 1977
Columbia
Producer:
James William Guercio
The last Chicago album to feature guitarist Terry Kath, this alternately personal and political 1977 release included the hit Baby, What A Big Surprise which reached No. 4 in the US. Other notable singles include Take Me Back To Chicago and Little One.
Cover Design: Regional Map
Track Listing:
Mississippi Delta City Blues
Baby, What a Big Surprise
Till the End of Time
Policeman
Take Me Back to Chicago
Vote for Me
Takin' It on Uptown
This Time
The Inner Struggles of a Man
Prelude (Little One)
Little One
© Copyright 2023 Chicago Live Events, Inc. All Rights Reserved.