Chicago XXV: The Christmas Album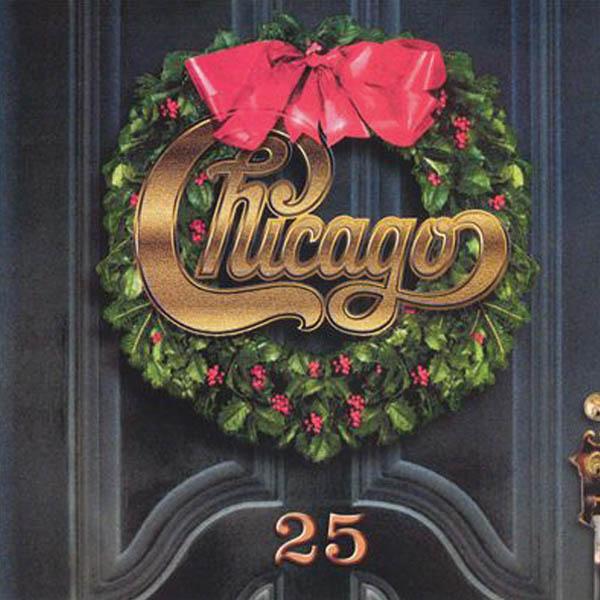 August 25, 1998
Chicago Records
Produced by Roy Bittan, the original album – featuring Chicago's interpretations of well-known Christmas classics plus one original tune (co-penned by Lee Loughnane) – was very well received upon its release in August 1998, peaking at #47 in the US and going gold during a stay of 7 weeks on the charts.
Cover Design: Christmas Wreath
Track Listing:
The Little Drummer Boy
God Rest Ye Merry Gentlemen
Have Yourself a Merry Little Christmas
The Christmas Song
O Come All Ye Faithful
Child's Prayer
Feliz Navidad
Santa Claus Is Coming to Town
Christmas Time Is Here
Let It Snow! Let It Snow! Let It Snow!
What Child Is This?
White Christmas
Silent Night
One Little Candle
© Copyright 2023 Chicago Live Events, Inc. All Rights Reserved.