Chicago XXXIII: O Christmas Three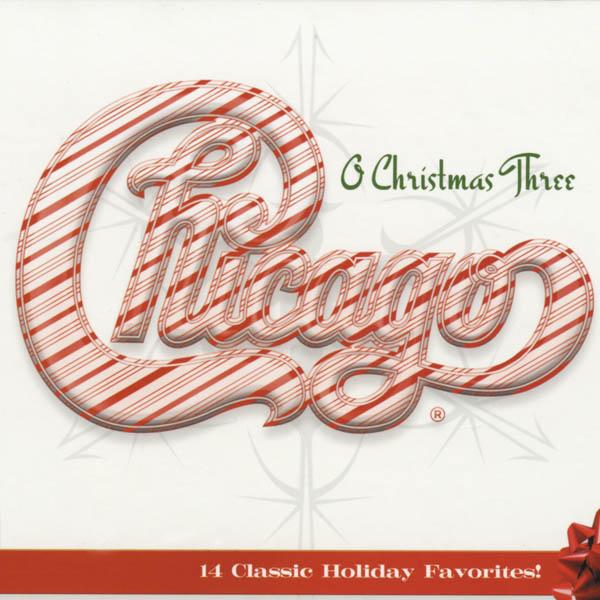 October 4, 2011
Chicago II Records
Chicago XXXIII: O Christmas Three was produced by Phil Ramone. The collection includes a variety of holiday classics and a new tune, "Rockin' and Rollin' on Christmas Day", co-written by founding trumpet player Lee Loughnane. Guest artists include Dolly Parton, Bebe Winans, guitarist Steve Cropper and more!
Cover Design: Candy Cane
Track Listing:
Wonderful Christmas Time
Rockin' Around the Christmas Tree
I Saw Three Ships
Merry Christmas, Happy Holidays
What Are You Doing New Year's Eve?
It's the Most Wonderful Time of the Year
I'll Be Home for Christmas
On The Last Night Of The Year
Merry Christmas Darling
Rockin' and Rollin' on Christmas Day
My Favorite Things
O Christmas Tree
Jingle Bells
Here Comes Santa Claus/Joy to the World
© Copyright 2023 Chicago Live Events, Inc. All Rights Reserved.