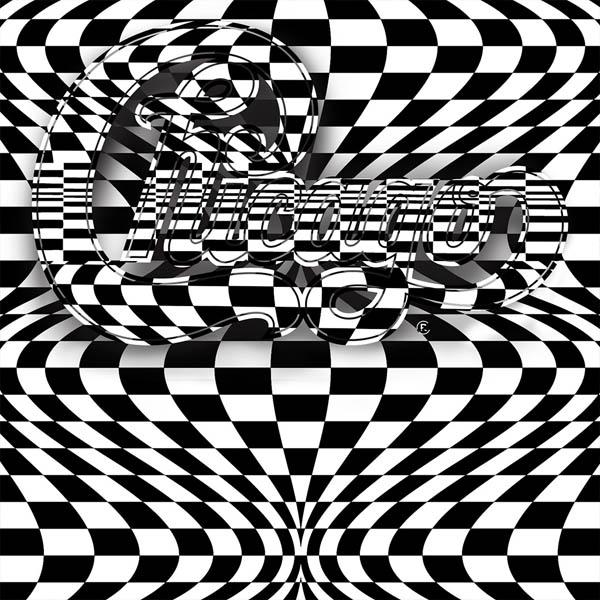 July 4, 2014
Chicago Records II
Producer:
Chicago, Hank Linderman
Chicago XXXVI is Chicago's latest album and features all new, original material recorded on the road in hotels across the country with The Rig, a mobile recording devise of the band's own design. This release  features the hits, NOW and Love Lives On.
Cover Design: Checkerboard
Track Listing:
Now
More Will Be Revealed
America
Crazy Happy
Free at Last
Love Lives On
Something's Coming, I Know
Watching All the Colors
Nice Girl
Naked in the Garden of Allah
Another Trippy Day
© Copyright 2023 Chicago Live Events, Inc. All Rights Reserved.