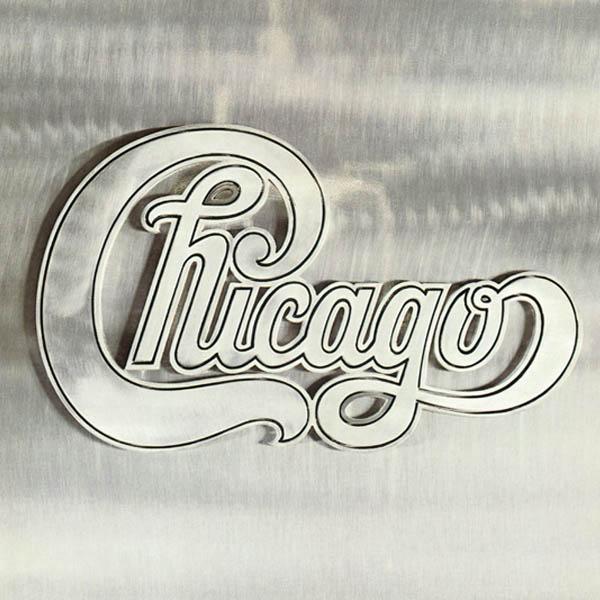 January 26, 1970
Columbia
Producer:
James William Guercio
Chicago, retroactively known as Chicago II, was the bands second studio album and delivered several top ten hits including selections from the albums centerpiece suite"Ballet for a Girl in Buchannon".  The album was certified gold by the Recording Industry Association of America (RIAA) in April of the same year of its release, and was certified platinum in 1991.
Cover Design: Silver Bar
Track Listing:
Movin' In
The Road
Poem for the People
In the Country
Wake Up Sunshine
Ballet for a Girl in Buchannon

Make Me Smile
So Much to Say, So Much to Give
Anxiety's Moment
West Virginia Fantasies
Colour My World
To Be Free
Now More Than Ever

Fancy Colours
25 or 6 to 4
Memories of Love
Prelude
A.M. Mourning
P.M. Mourning
Memories of Love
It Better End Soon

1st Movement
2nd Movement
3rd Movement
4th Movement

Where Do We Go from Here
© Copyright 2023 Chicago Live Events, Inc. All Rights Reserved.