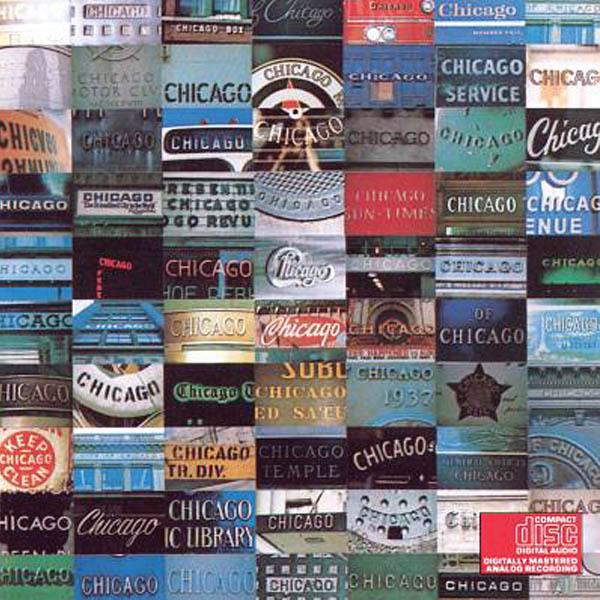 November 23, 1981
Columbia
Producer:
James William Guercio, Phil Ramone and Chicago
The follow-up to Greatest Hits (Chicago IX) contains material from that era, including Baby, What a Big Surprise, Gone Long Gone, and  If You Leave Me Now.  It also contains a few tracks from the previous era that didn't make it onto the first set, including Dialogue, Pt.2 and Questions 67 & 68.
Cover Design: Sign Collage
Track Listing:
Baby, What a Big Surprise
Dialogue (Part II)
No Tell Lover
Alive Again
Old Days
If You Leave Me Now
Questions 67 and 68
Happy Man
Gone Long Gone
Take Me Back to Chicago
© Copyright 2023 Chicago Live Events, Inc. All Rights Reserved.