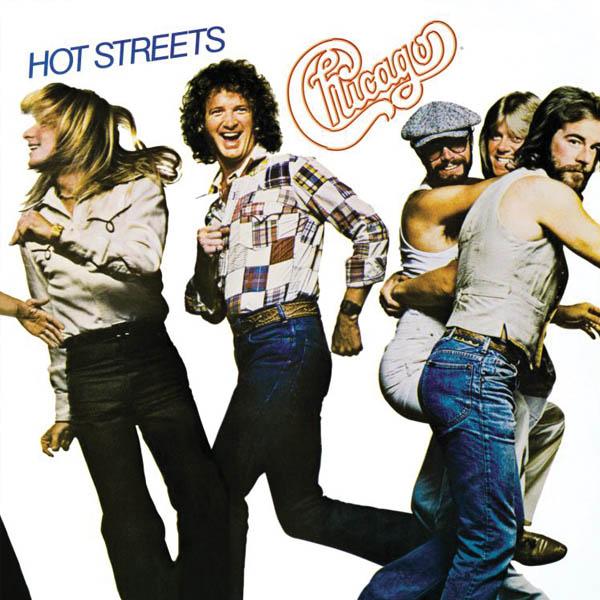 October 2, 1978
Columbia
Producer:
Phil Ramone and Chicago
Co-produced by the legendary Phil Ramone, their 1978 album was their first without brilliantly talented Terry Kath. The Top 20 single Alive Again pays tribute to the late guitarist. Also includes the hit No Tell Lover and a bonus version of Love Was New.
Cover Design: Band Photo
Track Listing:
Alive Again
The Greatest Love on Earth
Little Miss Lovin
Hot Streets
Take a Chance
Gone Long Gone
Ain't It Time
Love Was New
No Tell Lover
Show Me the Way
© Copyright 2023 Chicago Live Events, Inc. All Rights Reserved.