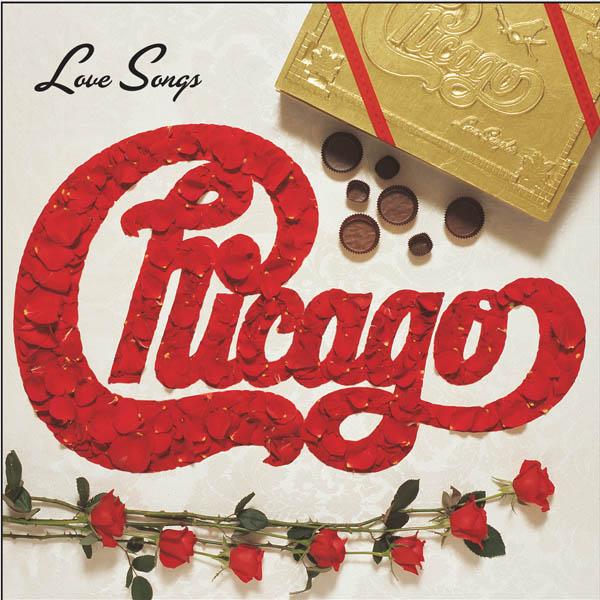 January 25, 2005
Love Songs
Rhino
Producer:
James William Guercio, Phil Ramone, Chicago, David Foster, Ron Nevison, Chas Sandford, Bruce Fairbairn, James Newton Howard
Love Songs is a compilation album of romantic songs, Chicago's twenty-ninth album overall, released in 2005. Featuring a sampling of many of their love songs over the course of their long career, this set spans from their 1969 debut album to two exclusive new live recordings with Earth, Wind & Fire in 2004. Versions released outside of the US also include solo efforts by former member Peter Cetera, songs never recorded by the band. Released in January 2005 in time for the Valentine's Day market, Love Songs managed to reach #57 in the US album charts.
© Copyright 2023 Chicago Live Events, Inc. All Rights Reserved.