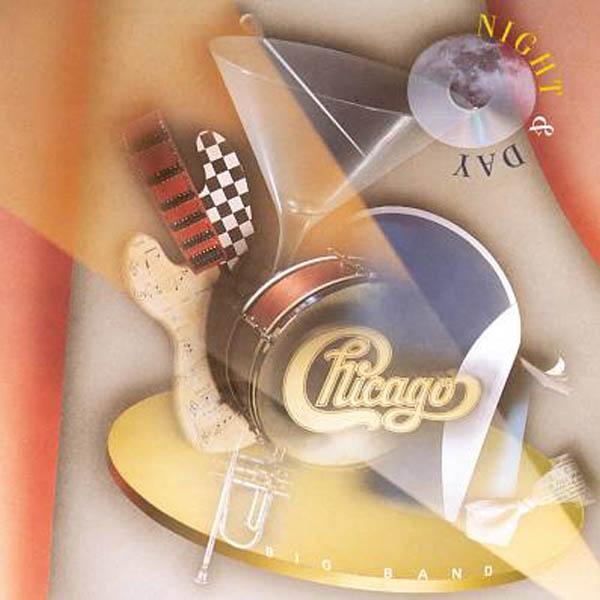 May 23, 1995
Giant
Producer:
Bruce Fairbairn
Night and Day Big-Band is Chicago's twenty-second album overall, released in 1995. It marked the band's pursuit of a more thematic project, the focus being classic big band and swing music.
Cover Design: Musical Instruments
Track Listing:
Chicago
Caravan
Dream a Little Dream of Me
Goody Goody
Moonlight Serenade
Night and Day
Blues in the Night
Sing, Sing, Sing
Sophisticated Lady
In the Mood
Don't Get Around Much Anymore
Take the "A" Train
String of Pearls
© Copyright 2023 Chicago Live Events, Inc. All Rights Reserved.