The Heart of Chicago 1967–1997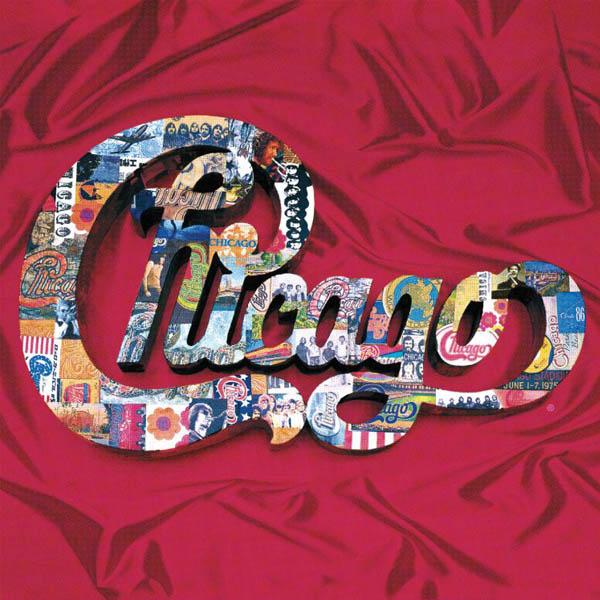 April 22, 2997
Reprise
Producer:
James William Guercio, David Foster, Ron Nevison, Lenny Kravitz and James Newton Howard
The Heart of Chicago 1967-1997 is a collection of Chicago's hits with two new tracks, Here In My Heart and The Only One.
Cover Design: Collage on Red Satin
Track Listing:
You're the Inspiration
If You Leave Me Now
Make Me Smile
Hard Habit to Break
Saturday in the Park
Wishing You Were Here
The Only One
Colour My World
Look Away
Here in My Heart
Just You 'n' Me
Does Anybody Really Know What Time It Is?
Will You Still Love Me?
Beginnings
Hard to Say I'm Sorry/Get Away
© Copyright 2023 Chicago Live Events, Inc. All Rights Reserved.