The Heart of Chicago 1967–1998 Volume II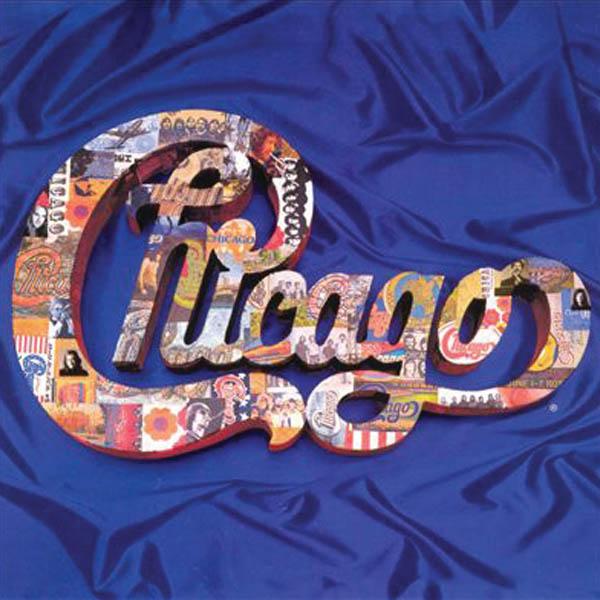 May 12, 1998
Reprise
Producer:
James William Guercio, David Foster, Ron Nevison, Roy Bittan, Phil Ramone, Chicago and Chas Sandford
Though they began life with late-'60s progressive rock, Big Band horn charts, and Beatlesque pop, Chicago's early years are still well represented here by such classics as Old Days, Baby What A Big Surprise and, of course 25 Or 6 To 4. The latter part of the band's career is acknowledged as well, by mega-hits like Stay The Night.
Cover Design: Collage on blue satin
Track Listing"
Dialogue (Part I & II)
Old Days
All Roads Lead to You
Love Me Tomorrow
Baby, What a Big Surprise
You're Not Alone
What Kind of Man Would I Be?
No Tell Lover
Show Me a Sign
(I've Been) Searchin' So Long
Call on Me
I Don't Wanna Live Without Your Love
Feelin' Stronger Every Day
Stay the Night
I'm a Man
25 or 6 to 4
© Copyright 2023 Chicago Live Events, Inc. All Rights Reserved.