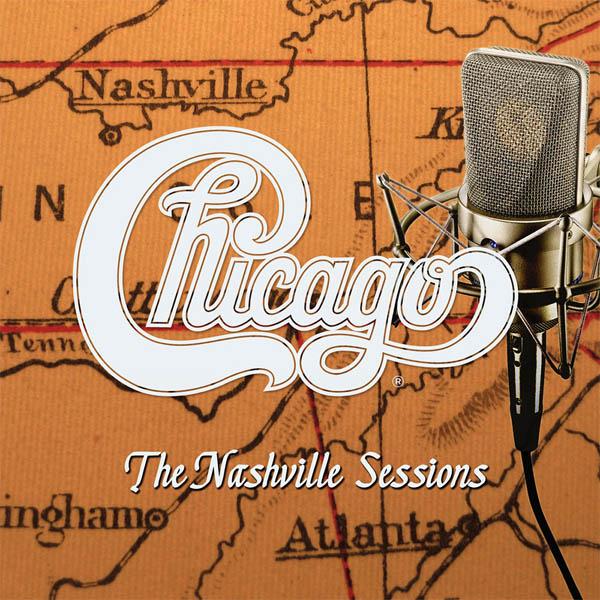 April 26, 2013
Chicago Records II
A collection of new recordings of classic Chicago hits, The Nashville Sessions was recorded at The Sound Kitchen between tour stops.
Cover Design: Nashville Map
Track Listing:
25 or 6 to 4
Make Me Smile
Feelin' Stronger Every Day
Beginnings
Saturday in the Park
Colour My World
Does Anybody Really Know What Time It Is?
Questions 67 and 68
Old Days
Just You 'n' Me
Call on Me
Another Rainy Day in New York City
No Tell Lover
(I've Been) Searchin' So Long
Alive Again
© Copyright 2023 Chicago Live Events, Inc. All Rights Reserved.