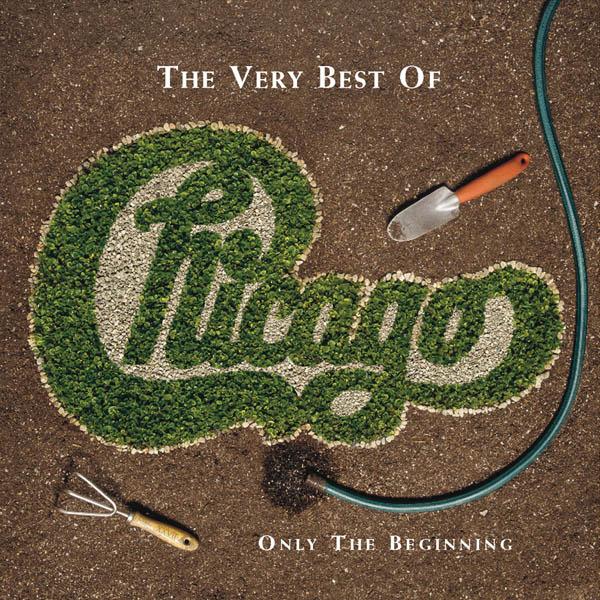 July 2, 2002
Rhino
Producer:
James William Guercio, Phil Ramone, Chicago, David Foster, Chas Sandford, Ron Nevison, Bruce Fairbairn, David McLees
Chicago commemorates 35 years of playing together with the career-spanning 2-CD anthology ONLY THE BEGINNING. Chicago's early hits included 25 Or 6 To 4 and AM hits like Saturday In The Park, Just You 'N' Me, and Baby, What A Big Surprise helping to solidify their early reputation.
Their chart assault in the '80s continued with ballads like Hard To Say I'm Sorry/Look Away, Hard Habit To Break, and the quintessential love song You're The Inspiration. Wrapping up this 40-song set is Sing, Sing, Sing, a new collaboration with The Gipsy Kings.
Cover Design: Grass Logo
Track Listing:
Make Me Smile
25 or 6 to 4
Does Anybody Really Know What Time It Is?
Beginnings
Questions 67 and 68
I'm a Man
Colour My World
Free
Lowdown
Saturday in the Park
Dialogue (Part I & II)
Just You 'n' Me
Feelin' Stronger Every Day
(I've Been) Searchin' So Long
Wishing You Were Here
Call on Me
Happy Man
Another Rainy Day in New York City
If You Leave Me Now
Old Days
Baby, What a Big Surprise
Take Me Back to Chicago
Alive Again
No Tell Lover
Love Me Tomorrow
Hard to Say I'm Sorry/Get Away
Stay the Night
Hard Habit to Break
You're the Inspiration
Along Comes a Woman
Will You Still Love Me?
If She Would Have Been Faithful…
Look Away
What Kind of Man Would I Be?
I Don't Wanna Live Without Your Love
We Can Last Forever
You're Not Alone
Chasin' the Wind
Sing, Sing, Sing