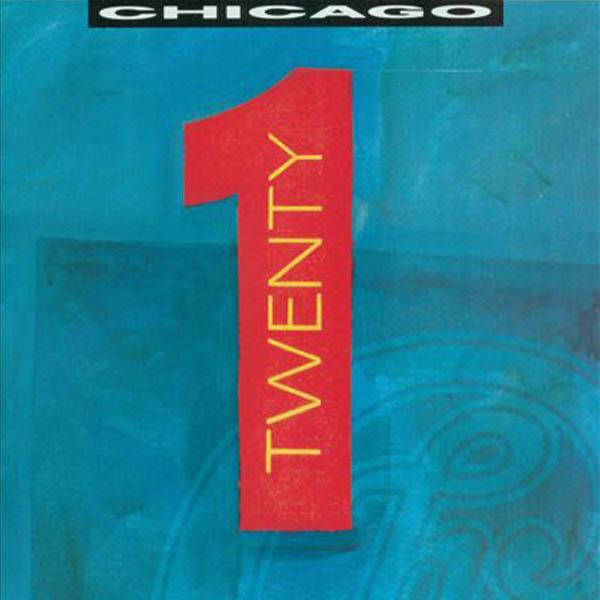 January 21, 1991
Full Moon, Reprise
Producer:
Ron Nevison, Humberto Gatica
The '90s found Chicago's lineup minus drummer Daniel Seraphine, but with guitarist Dawayne Bailey, who had been a sideman, a full-fledged member. This album offered the Top 40 hit, Chasin' the Wind, and included outstanding material with tunes like You Come to My Senses and Explain It to My Heart.
Cover Design: Painted Number 1
Track Listing:
Explain It to My Heart
If It Were You
You Come to My Senses
Somebody, Somewhere
What Does It Take
One from the Heart
Chasin' the Wind
God Save the Queen
Man to Woman
Only Time Can Heal the Wounded
Who Do You Love
Holdin' On
© Copyright 2023 Chicago Live Events, Inc. All Rights Reserved.