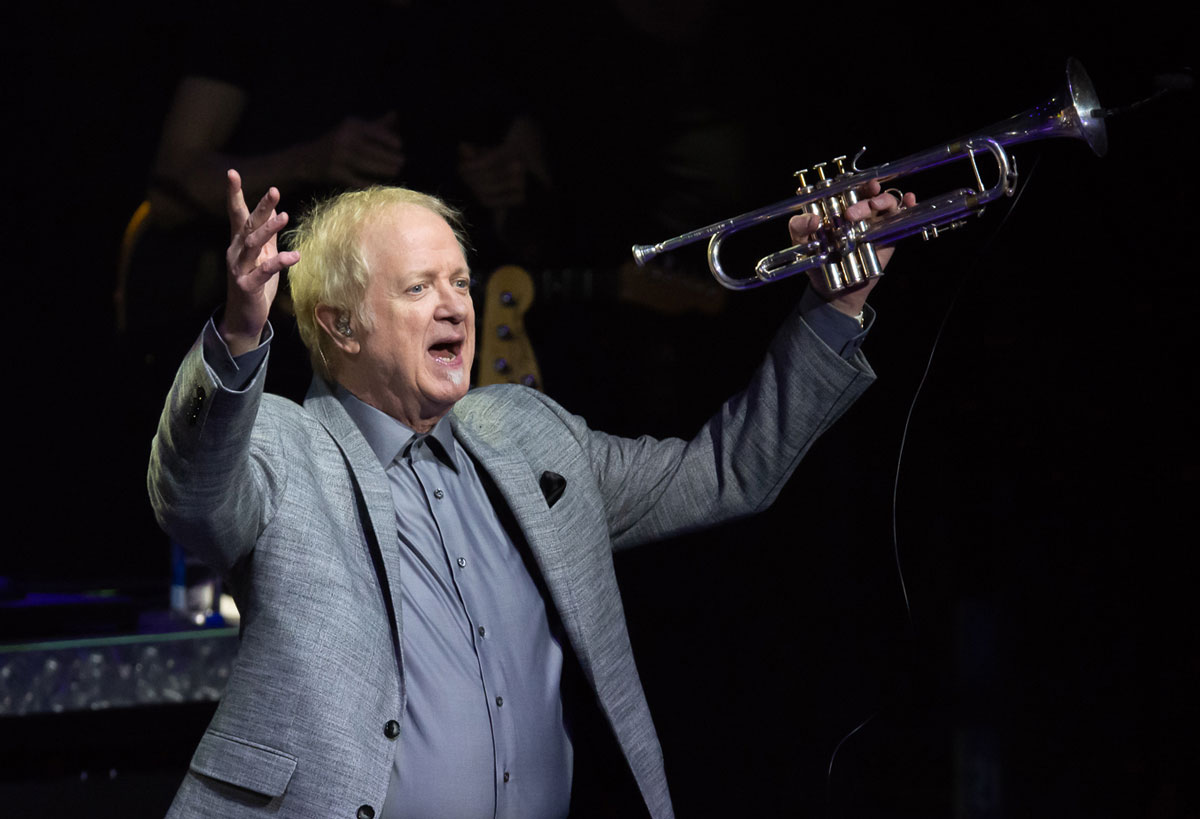 Chicago's Lee Loughnane joins trumpeters from around the globe in this stirring tribute to honor healthcare workers.
'A Hope for the Future' was written as a tribute to the true frontline heroes, health care specialists dealing with the Covid-19 pandemic!
Over 30 of the world's most celebrated trumpet players filmed and recorded themselves in isolation on a new song written by Matt Catingub. Representing 14 different countries, classical soloists, jazz artists, educators, and even pop stars from the Dave Matthews Band and Chicago, 'A Hope for the Future' is dedicated to all those around the world who care for us.
© Copyright 2023 Chicago Live Events, Inc. All Rights Reserved.