Celebrating the Arts with Lee Loughnane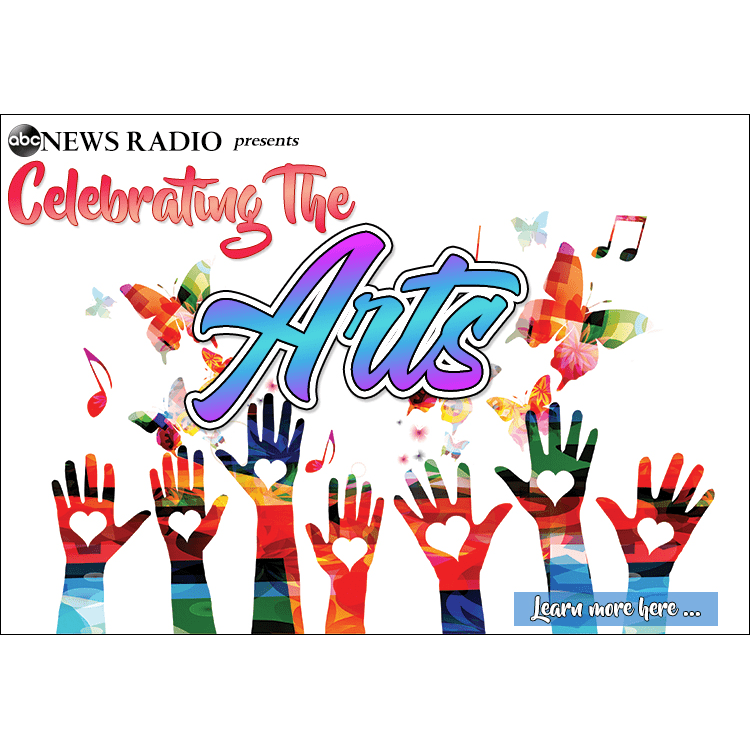 ABC News correspondent Aaron Katersky hosts "Celebrating the Arts." The three-hour special profiles artists, artisans and creators who nourish Americans through their work. The program features interviews with Chicago's Lee Loughnane and a variety of other artists. Tune in below to hear Lee's interview on the program.
Celebrating the Arts ABC Special featuring
–
Lee Loughnane
© Copyright 2023 Chicago Live Events, Inc. All Rights Reserved.