Chicago Christmas e-cards are here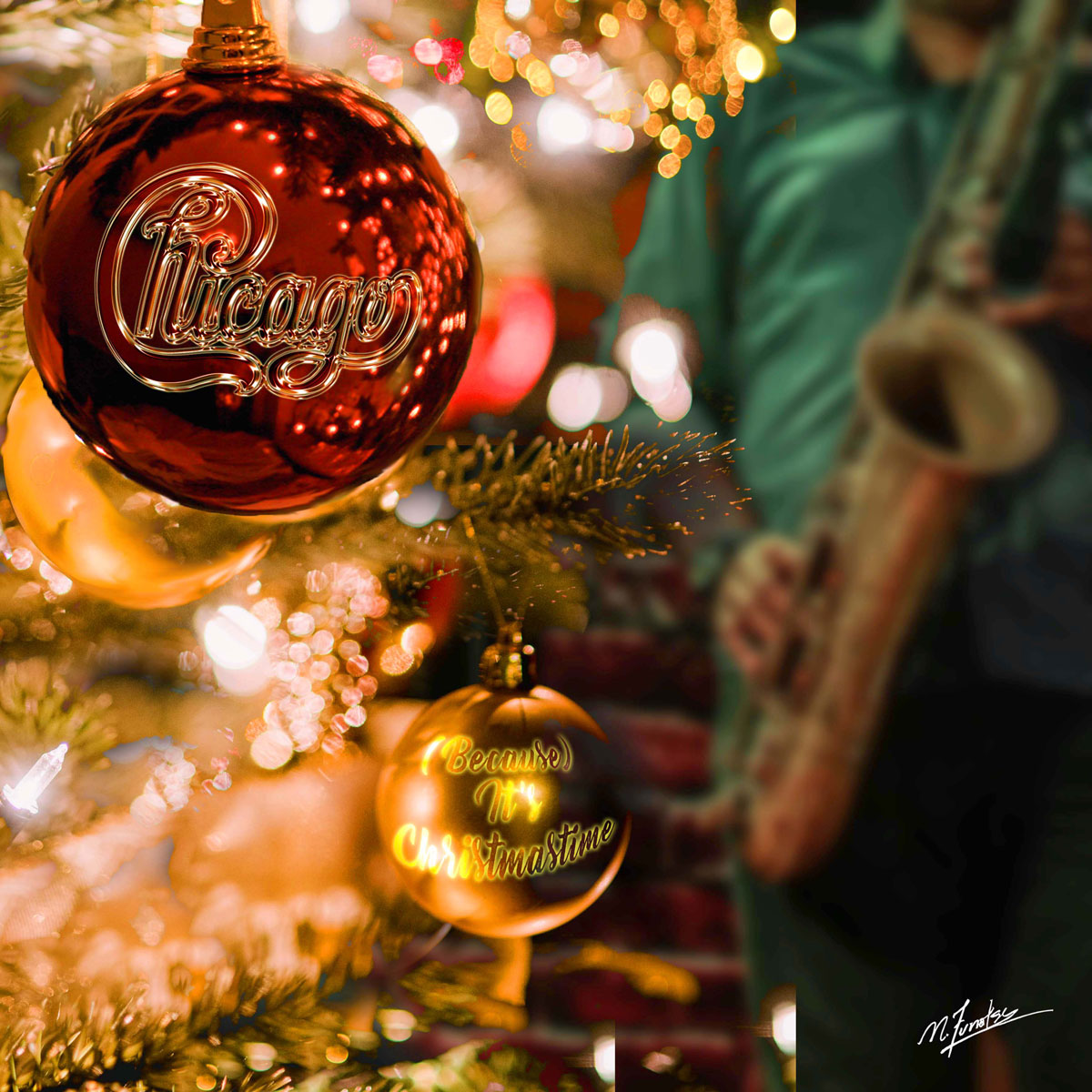 Need a holiday card for that special someone? Send them a Chicago e-card! Mr. Masayuki Funatsu has created custom artwork for each of the tracks from CHICAGO CHRISTMAS and we'll be revealing one each day!
Get your Chicago e-cards at HERE – be sure to check back daily for the new card reveal!
CHICAGO CHRISTMAS is available on LP, CD, Digital Download or stream on your favorite streaming service, get yours HERE.
© Copyright 2023 Chicago Live Events, Inc. All Rights Reserved.