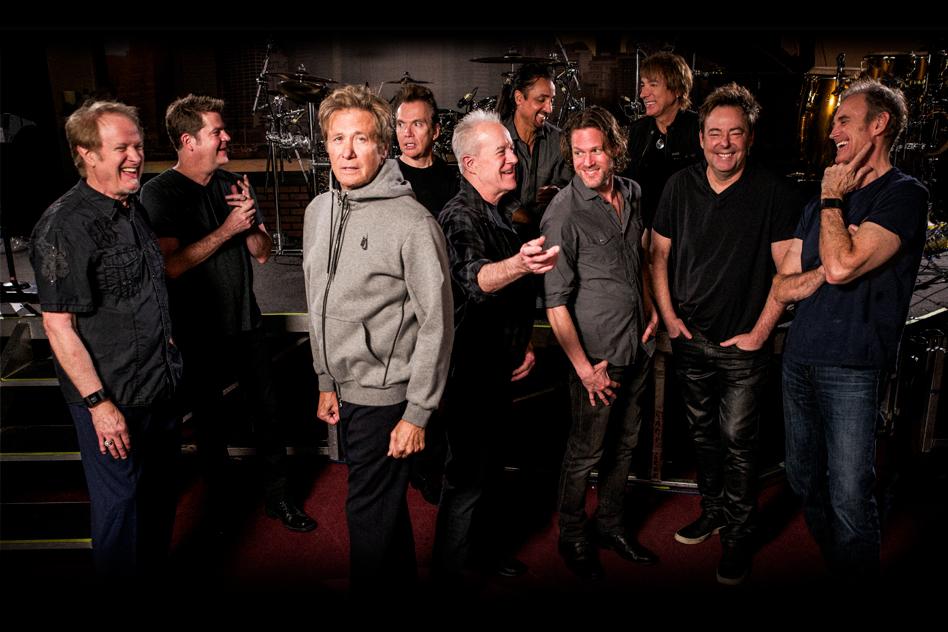 Chicago is planning a show this year unlike any other that we've done before. We will perform our historic album, Chicago II in its entirety as the first set of the concert. While some artists have performed an entire record as their complete show, for Chicago, this will only be the first set before intermission.
Chicago II, like our first release, is a double album, and contains the hits "25 Or 6 To 4," "Make Me Smile," "Wake Up Sunshine" and "Colour My World," the #1 song for weddings and proms for more than 40 years.
The second set will be the "world's longest encore," as the band jokingly refers to it, filled with their greatest hits. This concert will be the band's longest show ever.
This year will also see some changes. Walfredo Reyes Jr. who has been touring with Chicago for many years as percussionist and is also an accomplished drummer, will take over on drums. Replacing Wally on percussion is his brother Danny, another in a long line of great musicians from the Reyes family. Canadian Neil Donell, who has been enthusiastically received as a guest vocalist with Chicago on occasion, will take over lead tenor vocals. On bass they will be joined by Brett Simons who has toured and recorded with numerous musical icons.
Now, in our 51st consecutive year of touring, we have another full schedule this year, including our first Las Vegas residency, where we will perform nine shows at The Venetian from February 7 through February 24. Hope to see you on the tour!
Photo by John Honoré/Peter Pardini.