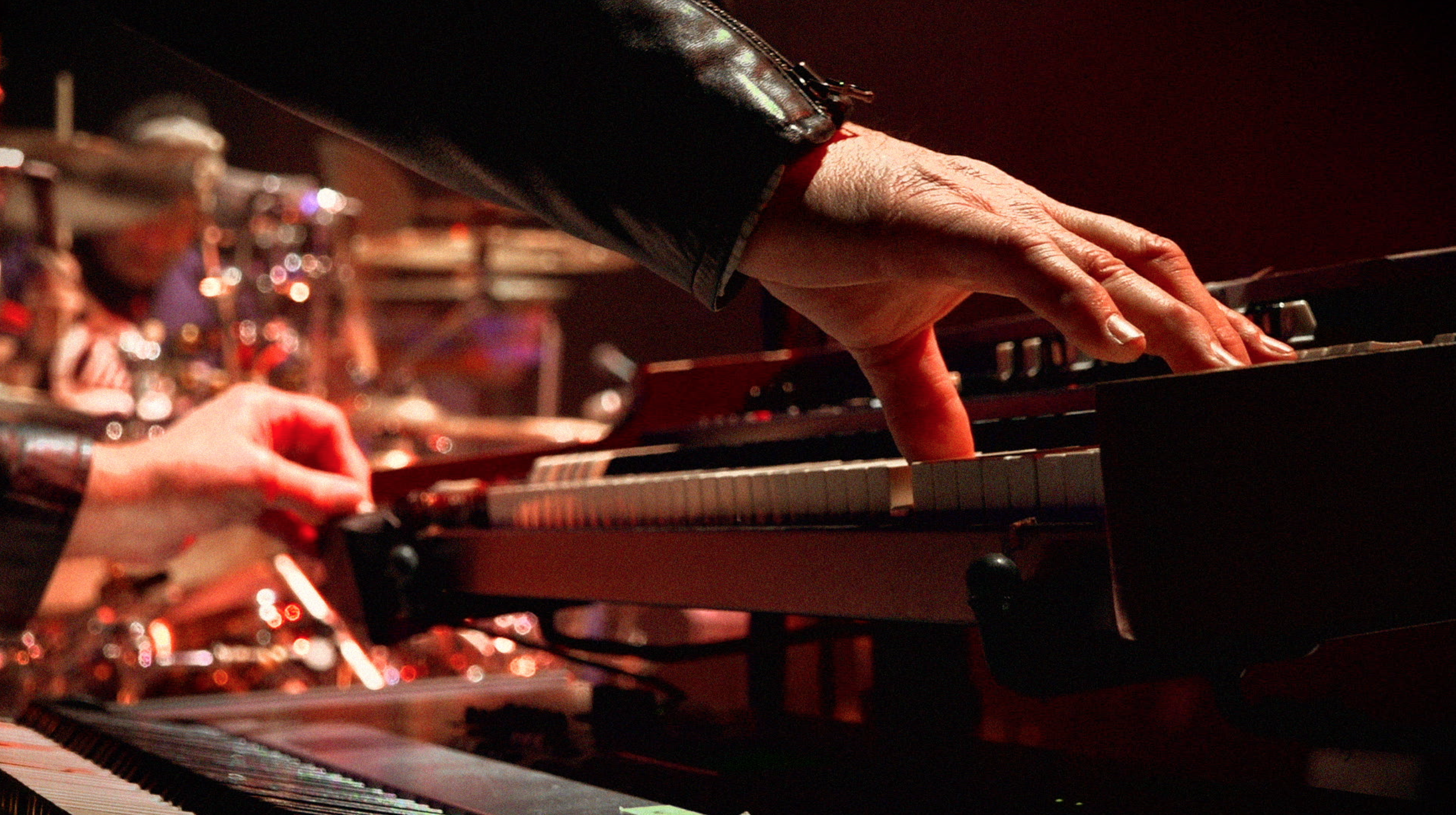 "Speaking for all of us, we feel for all of the people in Chicago," said Jimmy Pankow from the band Chicago. "And we pray and think of all the people in the city of Chicago and surrounding areas very, very earnestly and we all come out of this on the other side, shining like you know what."
For more than 50 years the sound of our city has been heard in the music and words of the band Chicago, sometimes edgy and tough, other times sensitive and lyrical.
Read the interview in full at NBC Chicago.

© Copyright 2023 Chicago Live Events, Inc. All Rights Reserved.