Chicago on Rock Cellar Magazine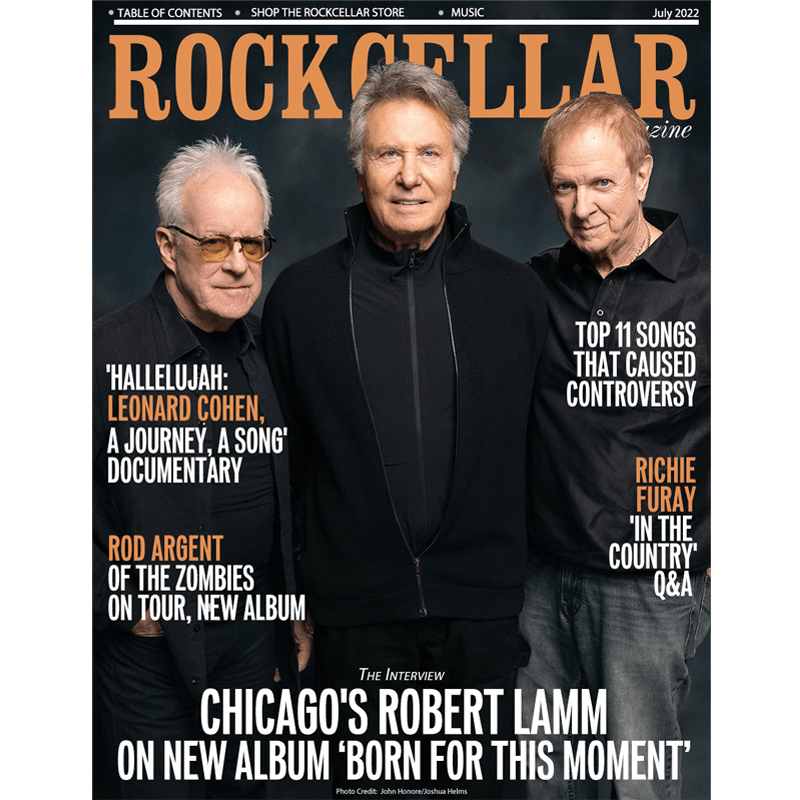 Frank Mastropolo interviews Chicago founding member Robert Lamm on the band's 38th studio album 'Born For This Moment,' touring with Brian Wilson and more for the July edition of Rock Cellar Magazine.
Read the interview complete and hear tracks from the new album HERE. 'Born For This Moment' is out July 15th, purchase or stream HERE.
© Copyright 2023 Chicago Live Events, Inc. All Rights Reserved.
We use cookies on our website to give you the most relevant experience by remembering your preferences and repeat visits. By clicking "Accept", you consent to the use of ALL the cookies. You may visit Cookie Settings to provide a controlled consent. You can view our full Privacy Policy
HERE.