Chicago on Talk Shop Live!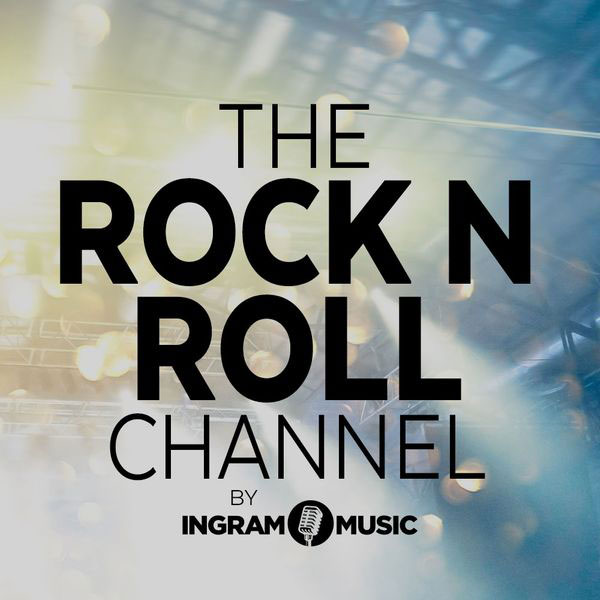 Chicago is coming to Talk Shop Live on Monday September 12th at 8pm ET on the Rock N Roll Channel! Join Founding Members Lee Loughnane, Robert Lamm and Jimmy Pankow to hear all about
Chicago
's new album BORN FOR THIS MOMENT! Albums autographed by Lee, Robert and Jimmy will be available while supplies last. You can also want live here.
© Copyright 2023 Chicago Live Events, Inc. All Rights Reserved.
We use cookies on our website to give you the most relevant experience by remembering your preferences and repeat visits. By clicking "Accept", you consent to the use of ALL the cookies. You may visit Cookie Settings to provide a controlled consent. You can view our full Privacy Policy
HERE.