Chicago Appears on The Talk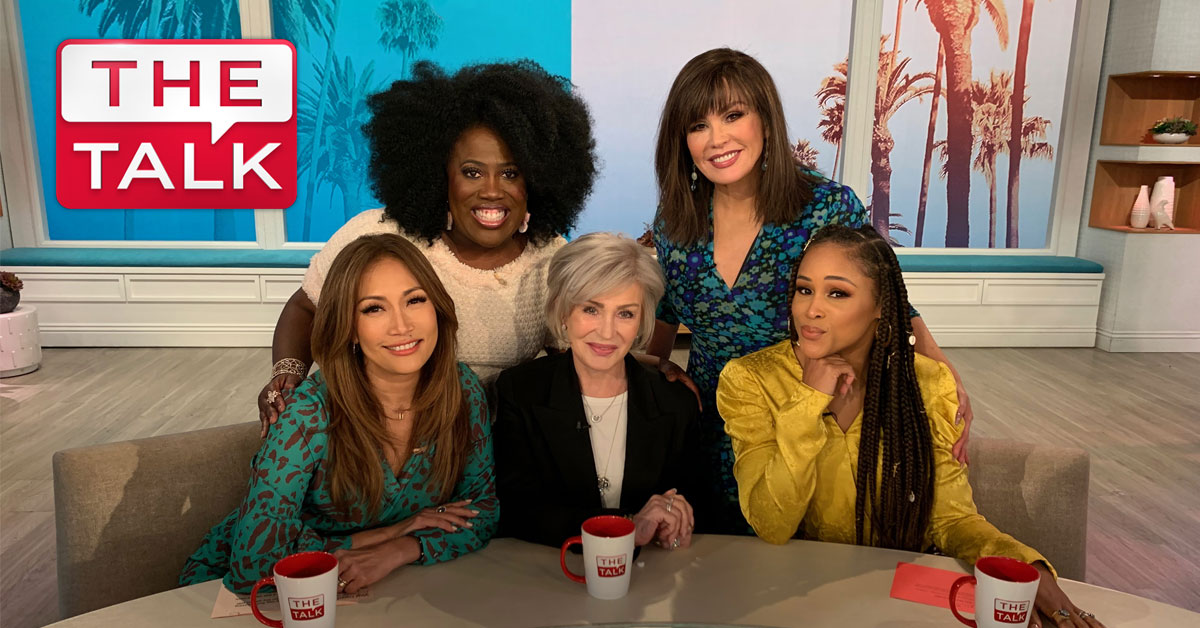 Chicago appeared on The Talk Monday, March 2nd – if you were unable to watch the program live you can view online now at CBS.com. We were thrilled to entertain the guests and hosts of The Talk!
Below are a few photos of Chicago's appearance on The Talk along with the charming hosts of the show. Thank you to everyone at CBS and The Talk for inviting Chicago to be a part of your program.
[masterslider id="1″]
© Copyright 2023 Chicago Live Events, Inc. All Rights Reserved.