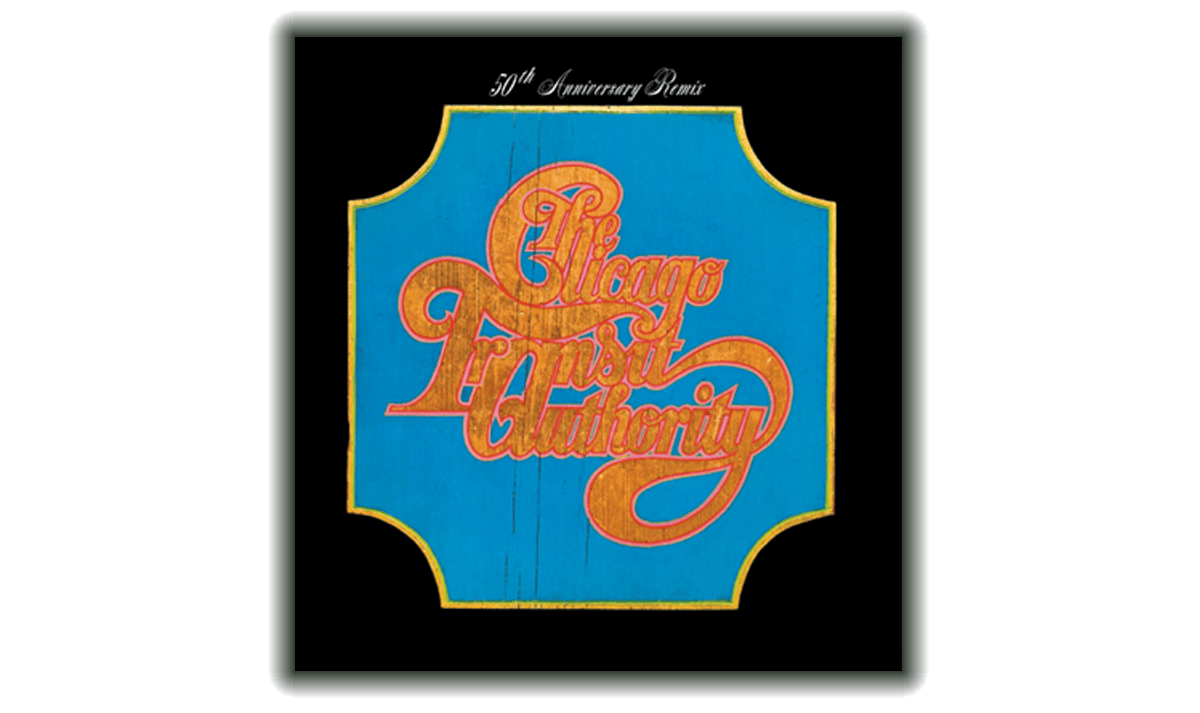 Chicago celebrates the 50-year Anniversary of the band's record-setting debut with a newly remixed version of the double-platinum, double album – available on CD & 2LP from Rhino on September 13th!
Chicago's debut album, Chicago Transit Authority (self-titled at the time), was a groundbreaking double-LP that showcased the band's imaginative writing, proficient musicality and genre-blending mix of rock, jazz, funk and pop. In recognition of its enduring influence, the album was inducted into the Grammy® Hall of Fame in 2014.
In celebration of the album's 50th anniversary, Chicago worked with mixing engineer Tim Jessup to remix the entire album. On August 30,Chicago Transit Authority (50th Anniversary Remix) will be available on CD ($15.98) and as a double-LP on 180-gram vinyl ($31.98). There will also be a limited-edition, numbered version of the 2 LP set on gold vinyl available through Rhino.com. The remixed album will also be available through digital and streaming services on the same day.
Originally released on April 28, 1969, Chicago Transit Authority topped the album chart, was certified double platinum and earned the band a Grammy® nomination for Best New Artist. The album also has the unique distinction of having stayed on the charts for an amazing three-year run (171 weeks); a record when it was released.
This classic double album includes several of the group's most-enduring hits: "Beginnings," "Does Anybody Really Know What Time It Is?" and "Questions 67 and 68." It also features the signature guitar work of the late Terry Kath on "South California Purple," "Free Form Guitar" and a blazing cover of "I'm A Man."
The album features Kath, keyboardist Robert Lamm, bassist Peter Cetera, drummer Danny Seraphine and Chicago's legendary horn section: Lee Loughnane (trumpet), James Pankow (trombone), and Walt Parazaider (saxophone).
Chicago is currently touring for the 52nd consecutive year.
CHICAGO TRANSIT AUTHORITY
Track Listing:
LP Side Splits
Side One
1. "Introduction"
2. "Does Anybody Really Know What Time It Is?"
3. "Beginnings"
Side Two
1. "Questions 67 And 68"
2. "Listen"
3. "Poem 58"
Side Three
1. "Free Form Guitar"
2. "South California Purples"
3. "I'm A Man"
Side Four
1. "Prologue, August 29, 1968"
2. "Someday (August 29, 1968)"
3. "Liberation"