Chicago's Biggest Hits on AXS TV!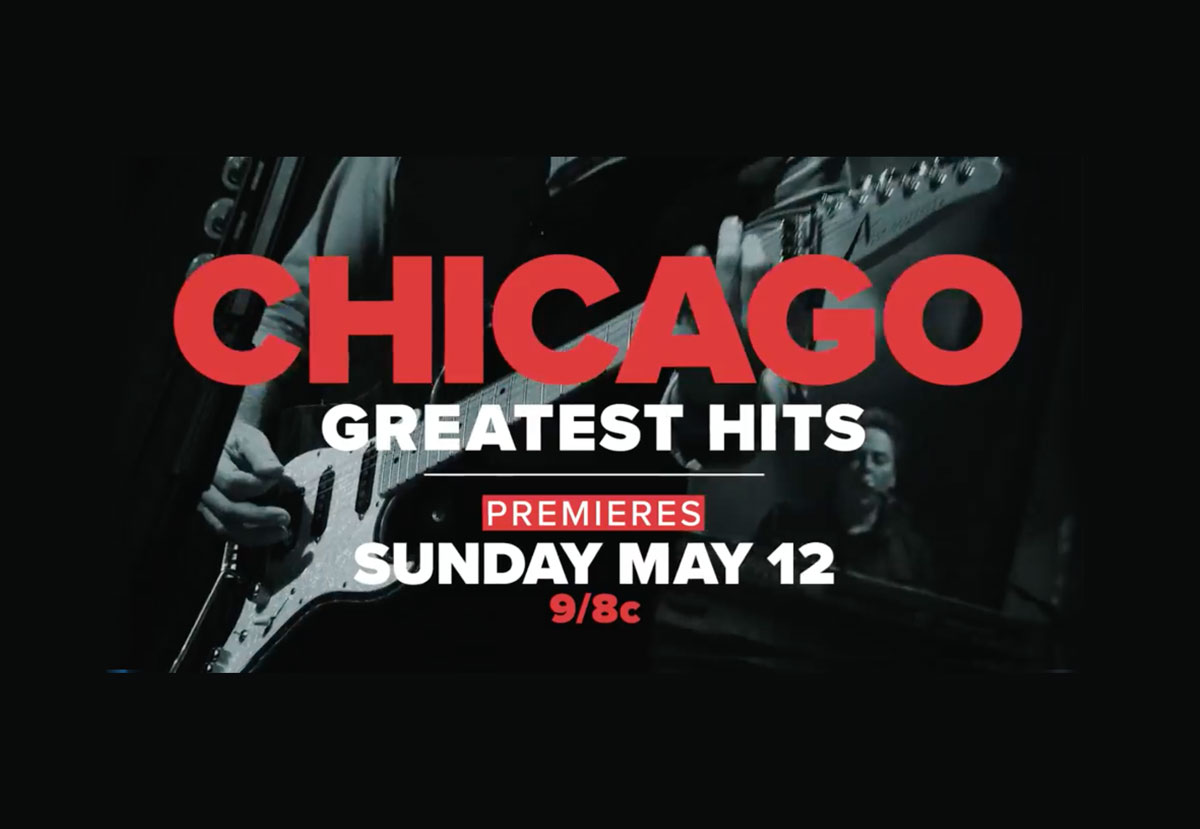 Last year, Chicago returned home to their namesake city to record a live version of the band's second album Chicago II. Filmed at the historic WTTW-TV studio, the band hit the stage to perform every single song from the multi-platinum album, including a few tracks that haven't been played live since the 1970s. Chicago II was a major breakthrough for the band and featured some of the groups biggest hits, including the top 10 singles "25 Or 6 To 4", "Make Me Smile", and "Colour My World". Watch the band perform all of them with the incredible concert Chicago: Greatest Hits Sunday, May 12th at 9/8c on AXS TV!
© Copyright 2023 Chicago Live Events, Inc. All Rights Reserved.