GRAMMY Digital Program Now Available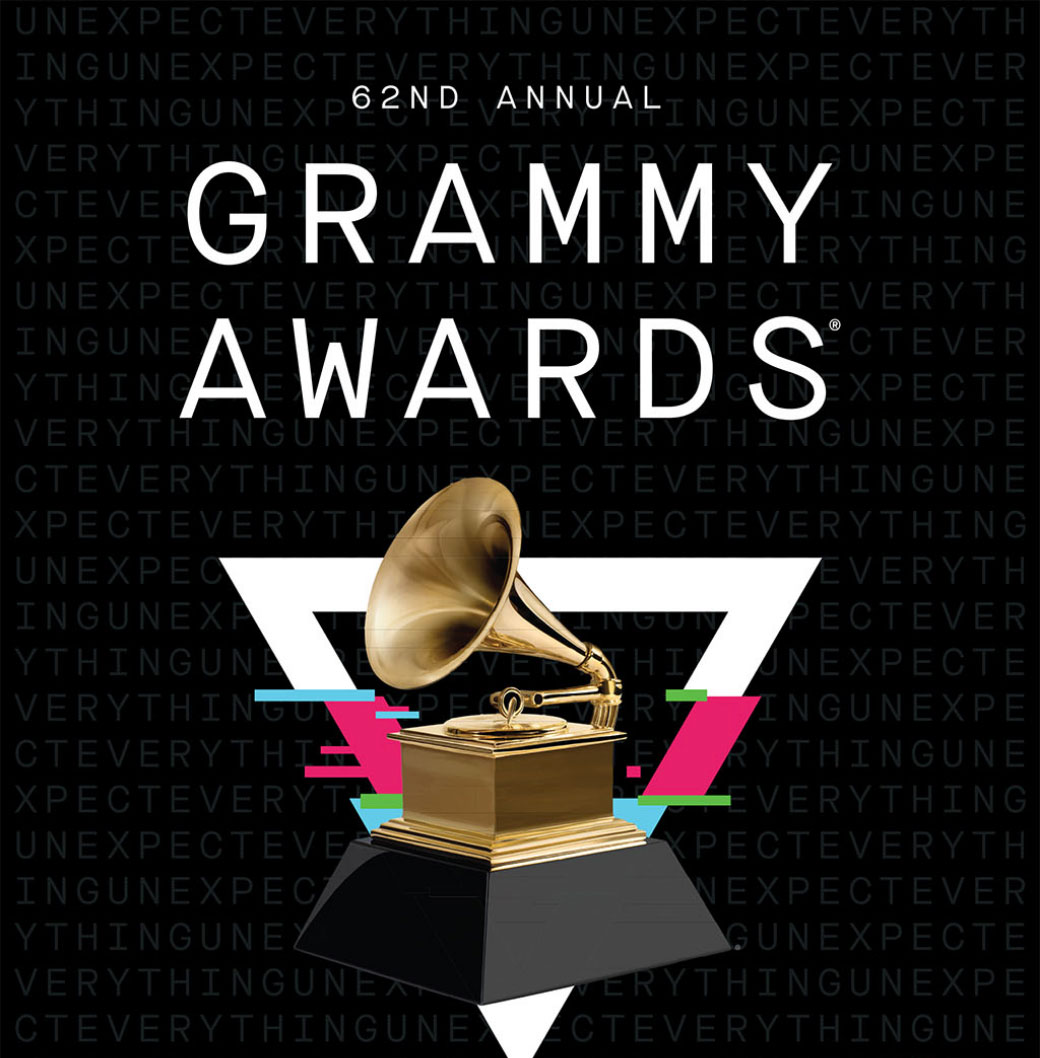 Counting down to the GRAMMY Awards on Sunday, January 26th where Chicago will be honored with a Lifetime Achievement Award! We hope you enjoy this digital GRAMMY program book courtesy of the Recording Academy. We thank our friends and partners for their congratulations and well-wishes expressed here and we also thank our fans. It is your enduring support and enthusiasm that continues to humble and motivate us year after year!
View the GRAMMY program by clicking the cover graphic below!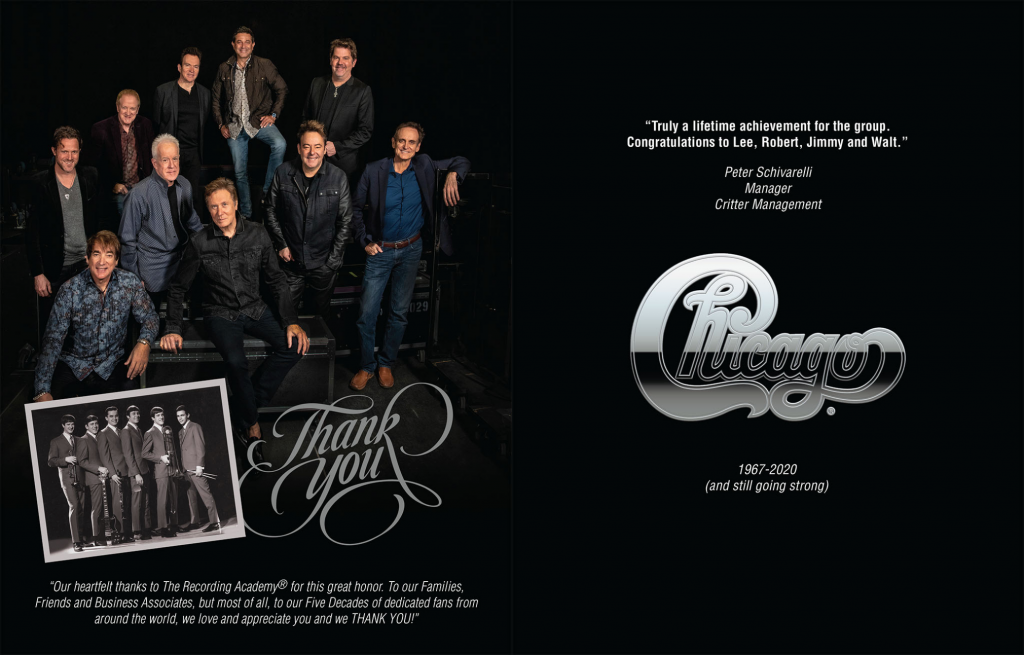 © Copyright 2023 Chicago Live Events, Inc. All Rights Reserved.