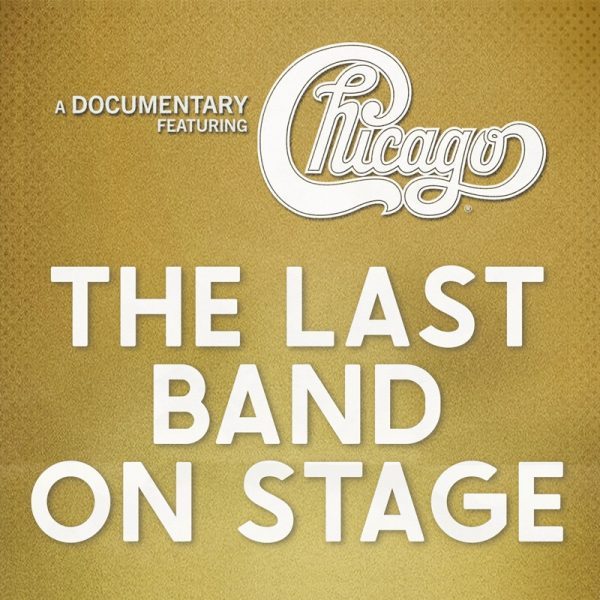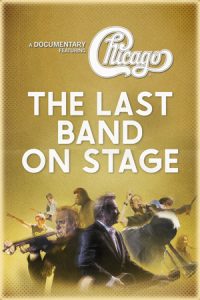 March 14, 2020. Chicago is the last band playing in the U.S. as COVID lockdowns begin. "The Last Band on Stage," directed by Peter Curtis Pardini and narrated by the band's longtime friend and actor Joe Mantegna, tells the incredible story of how the 55 year-old band survived a pandemic that stopped the world in its tracks.
"Chicago has faced many obstacles in lasting 55 years but the pandemic was possibly their greatest challenge. I'm excited for people to see the story of how they got back to the stage to continue performing," said director Peter Curtis Pardini.
Acquired by Gravitas Ventures, the film has a 3 city theatrical release planned alongside an on demand release on September 30, 2022. The film is currently available for pre-order on iTunes.
"We're excited to be bringing The Last Band on Stage to audiences worldwide this September. This funny and informative documentary offers an inside look at how the legendary band Chicago were able to produce content even during the height of the COVID-19 pandemic," said Gravitas Ventures' Acquisition Coordinator, Mackenzie Maguire.