Lee Loughnane On Breakfast With The Beatles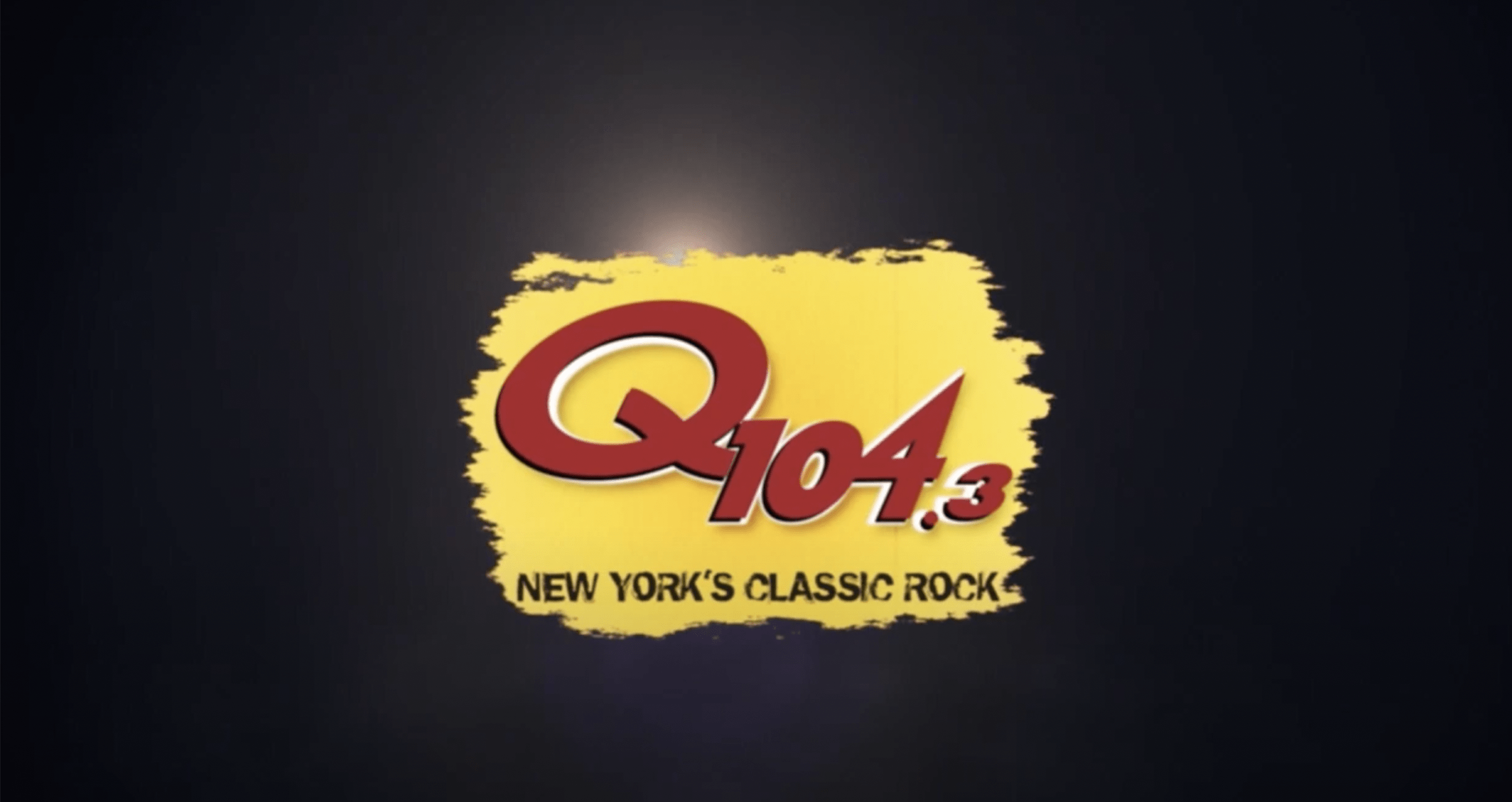 Chicago is teaming up with iHeart Radio for an intimate concert to benefit Musicians On Call. This one-of-a-kind show takes place April, 23 at the Hard Rock Cafe in New York's Times Square. Lee Loughnane discusses this important benefit concert along with Chicago's newly released cover of The Beatles "Magical Mystery Tour" with Ken Dashow on Breakfast with the Beatles show on Q104.3.
Tickets available HERE.
Watch the interview courtesy of New York's Classic Rock Q104.3.
© Copyright 2023 Chicago Live Events, Inc. All Rights Reserved.