Moving Studio: The Making of a Chicago Christmas Album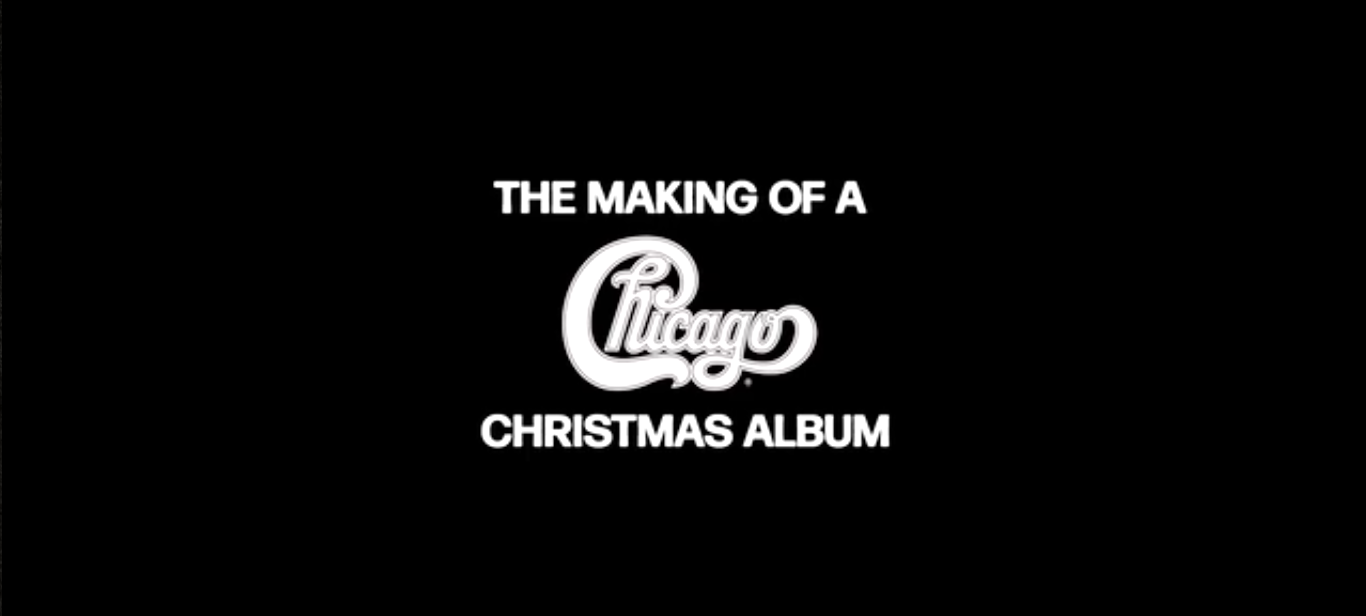 In May 2019, Chicago went out on the road for the beginning of their summer concert tour. They brought recording equipment with them to record their fourth Christmas album. They recorded most of the album on the bus and in hotel rooms. Watch this special behind-the-scenes video shot and edited by Peter Pardini to follow these musicians from concept to completion. CHICAGO CHRISTMAS is available on CD, digital download and streaming HERE.
© Copyright 2023 Chicago Live Events, Inc. All Rights Reserved.