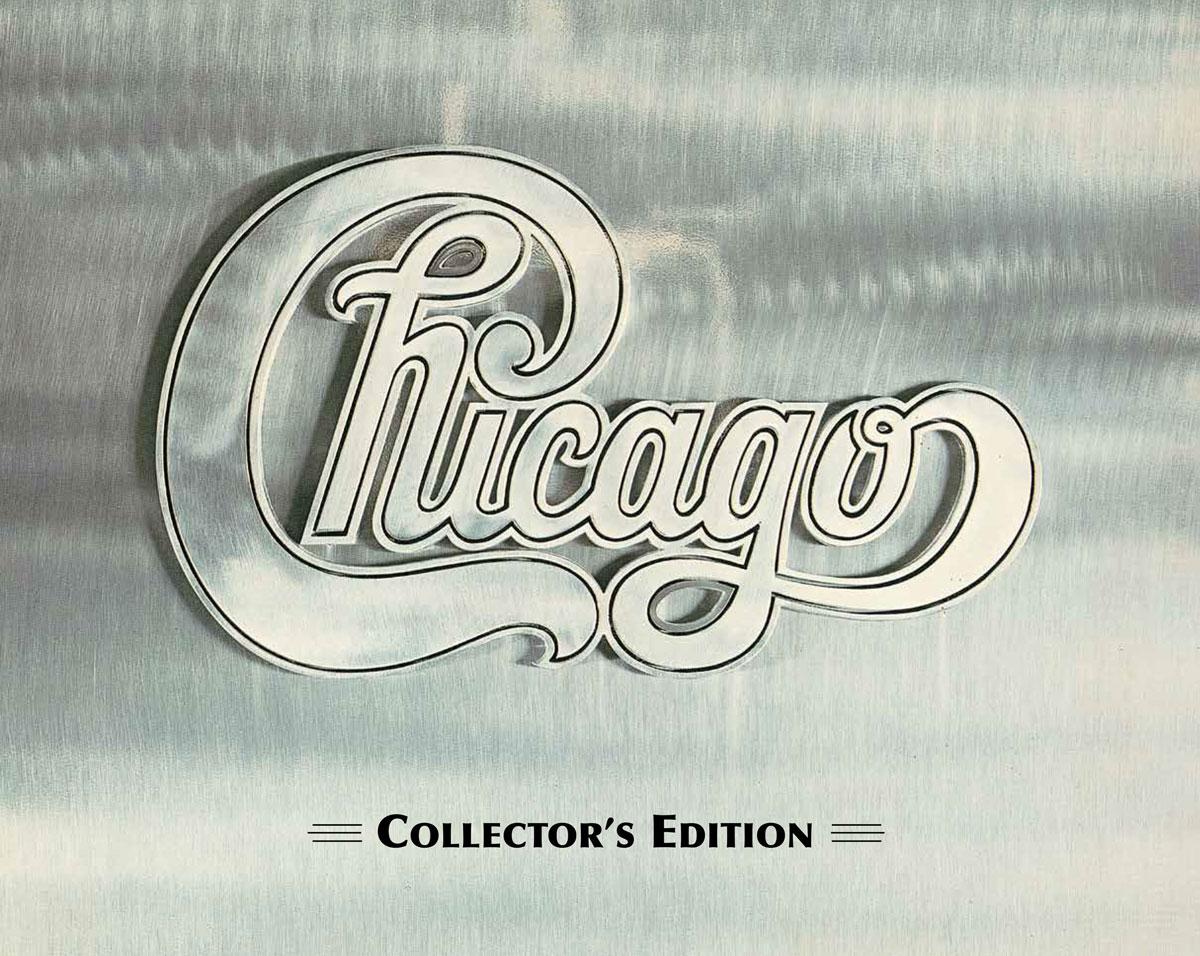 This Collector's Edition includes the Steven Wilson Remix of the double LP and also on single CD along with CHICAGO II: Live on Soundstage on DVD and CD. CHICAGO II: Live on Soundstage was recorded on November 7th and 8th at WTTW's Grainger Studio, Chicago.
Originally released in January 1970 as Chicago (and later dubbed Chicago II ), this album was a major breakthrough for Chicago and features some of the group's biggest hits, including the Top 10 singles: "25 Or 6 To 4," "Make Me Smile" and "Colour My World." Chicago's second studio album, Chicago II was nominated for three Grammy awards and certified double-platinum.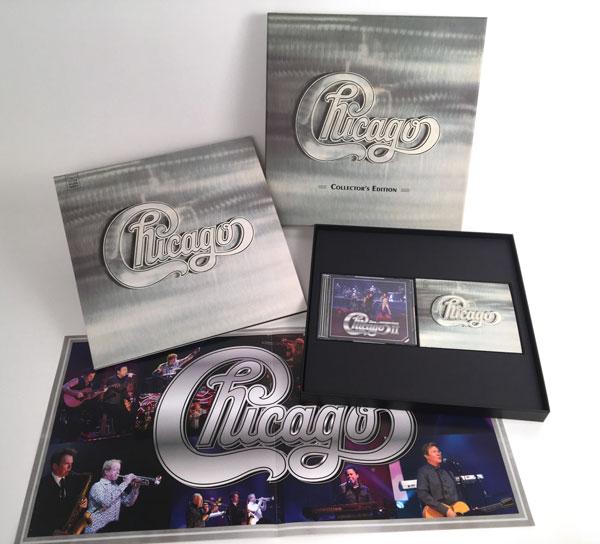 The album is also known for it's extended song cycles including "Ballet For A Girl In Buchannon" by trombonist/composer James Pankow, "Memories Of Love" by guitarist Terry Kath and composer Peter Matz and "It Better End Soon" by keyboardist/vocalist/composer Robert Lamm.
The Chicago II Collector's Edition Includes:
• CHICAGO II STEVEN WILSON REMIX on Double LP
• CHICAGO II STEVEN WILSON REMIX on CD
• CHICAGO II: Live on Soundstage on DVD
• CHICAGO II: Live on Soundstage on CD
• Chicago Live on Soundstage Poster