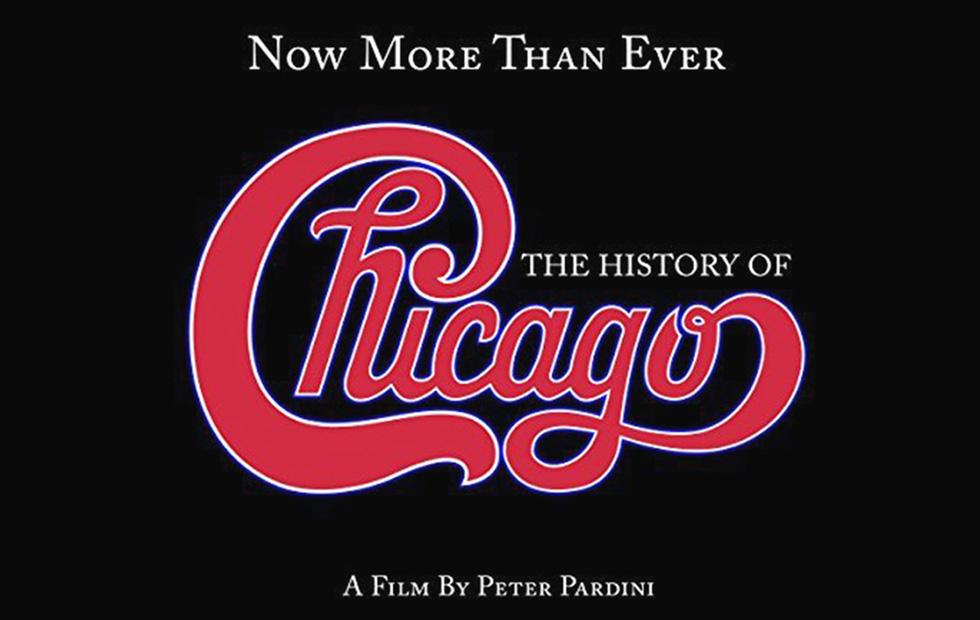 Chicago's award-winning documentary film, Now More Than Ever: The History Of Chicago premiered on CNN on New Year's Day and ranked No. 1 among adults 25-54. This is per "Nielsen Fast National Time Period Based Data" for 1/1/17 from 8 PM -10 PM.
The documentary will encore on Saturday, January 7 at 10:00 PM, Eastern time.
Now More Than Ever: The History of Chicago is the most comprehensive history of the group's achievements. The Peter Pardini directed film won its first award at the Sedona International Film Festival in February, 2016, winning the Film Festival's Best of Fest Audience Choice Award.
Additionally, it won three awards in April, 2016, at the 10th Annual Fort Myers Beach Film Festival, taking home top prizes in the Documentary and Audience Award categories. Pardini was awarded the festival's Rising Star Award in direction and was on hand to accept all three awards. Earlier that month the documentary was the runner-up for Audience Award at the Sarasota Film Festival.
While the band were Executive Producers and financed the film, they had no involvement in the creative aspect or editing, as director Peter Pardini had final cut and sole creative control.
In a statement relayed by CNN, Pardini said, "From the beginning, Chicago's manager told me to make the movie I wanted to make and not to listen to anyone else's opinion. This is exactly what happened. At no point did anyone from the band or management sit in with me or tell me how to edit the movie and the band didn't see the movie until it was done."
2017 will mark the band's 50th anniversary, having never missed a year of touring. Band founders Robert Lamm (keyboards and vocals), Lee Loughnane (trumpet and vocals), James Pankow (trombone), and Walt Parazaider (woodwinds) remain from the original crew, making Chicago America's rock band with the most longevity in history.