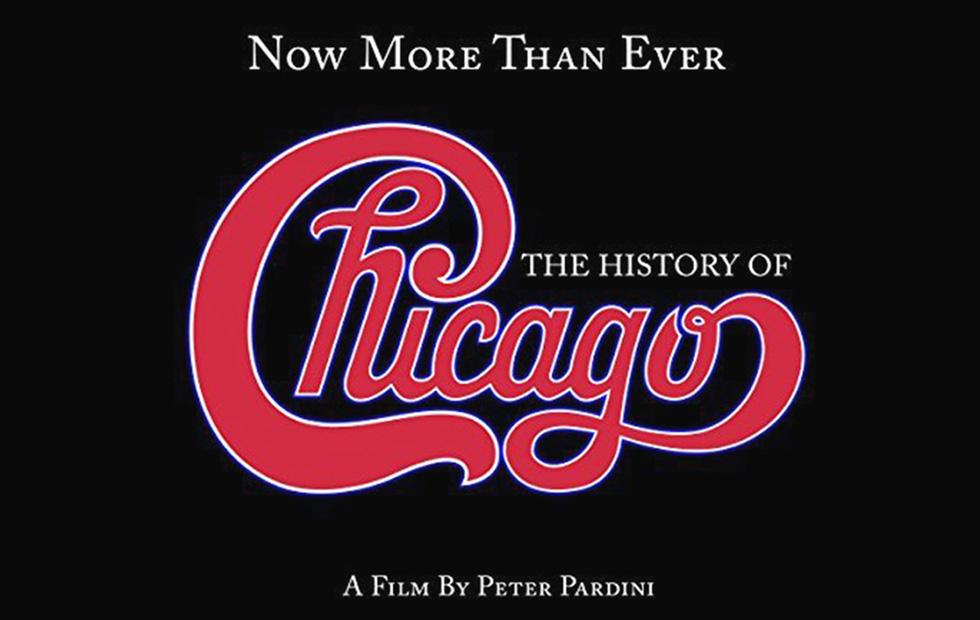 CHICAGO, will have their award-winning documentary film, Now More Than Ever: The History Of Chicago reair on CNN on September 7th at 9pm ET / 6pm PT.
Now More Than Ever: The History of Chicago is the most comprehensive history of the group's achievements. The Peter Pardini directed film won its first award at the Sedona International Film Festival in February, 2016, winning the Film Festival's Best of Fest Audience Choice Award.  The band opened the festival with back-to-back sold-out performances.
Additionally, it won three awards in April, 2016, at the 10th Annual Fort Myers Beach Film Festival, taking home top prizes in the Documentary and Audience Award categories. Pardini was awarded the festival's Rising Star Award in direction and was on hand to accept all three awards. Earlier that month the documentary was the runner-up for Audience Award at the Sarasota Film Festival.
Pardini's unique unprecedented access yields deeply personal reflections of the band's origins, successes, and struggles and weaves archival and contemporary interviews, footage from the band's DePaul University college days and tours, and contemporary interviews with band members and managers through the years to reveal Chicago's chart-topping, pop culture iconic history through intimate layers. Bandmates discuss their early days of peace rallies with Janis Joplin and Jimi Hendrix, as well as the stories behind their hit, 1969's "Does Anyone Really Know What Time It Is?," to "If You Leave Me Now," to "You're The Inspiration," to "Saturday In The Park" and many more with colorful insights.
2019 marks the band's 52nd anniversary, having never missed a year of touring. Band founders Robert Lamm (keyboards and vocals), Lee Loughnane (trumpet and vocals) and James Pankow (trombone) remain from the original crew, making Chicago America's rock band with the most longevity in history.