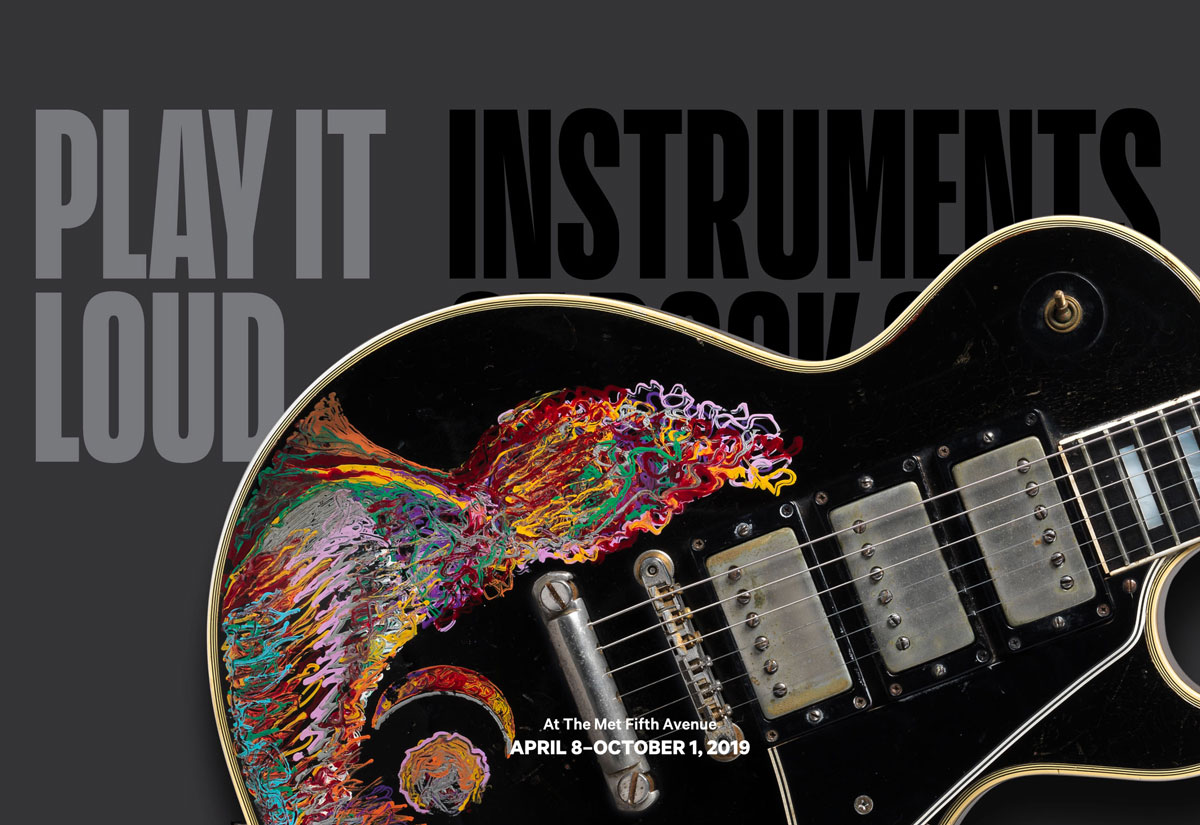 Play it Loud: Instruments of Rock & Roll is on view at The Metropolitan Museum of Art, New York in Gallery 199. The exhibition is co-organized with the Rock & Roll Hall of Fame and includes two horns once owned and played by Chicago's Lee Loughnane and James Pankow along with other instruments owned by artists across generations and and subgenres.
For the first time, a major museum exhibition examines the instruments of rock and roll. One of the most important artistic movements of the twentieth century, rock and roll's seismic influence was felt across culture and society. Early rock musicians were attracted to the wail of the electric guitar and the distortion of early amplifiers, a sound that became forever associated with rock music and its defining voice. Rock fans have long been fascinated with the instruments used by musicians. Many have sought out and acquired the exact models of instruments and equipment used by their idols, and spent countless hours trying to emulate their music and their look. The instruments used in rock and roll had a profound impact on this art form that forever changed music.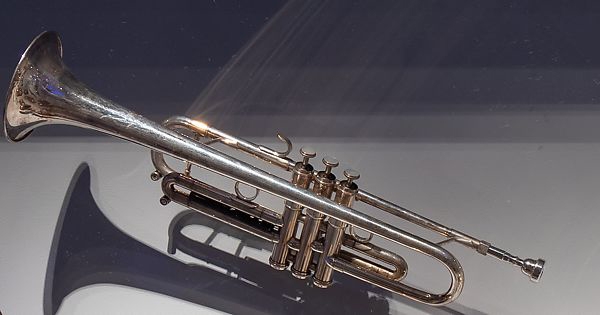 The exhibition will present approximately 130 instruments alongside posters and costumes. Many of rock's most celebrated and recognized instruments are featured, representing artists across generations and subgenres. In addition to institutional and private collectors, many musicians are lending their performance and recording instruments.
The exhibition is made possible by the John Pritzker Family Fund, the Estate of Ralph L. Riehle, the William Randolph Hearst Foundation, Diane Carol Brandt, the Paul L. Wattis Foundation, Kenneth and Anna Zankel, and the National Endowment for the Arts.
It is organized by The Metropolitan Museum of Art and the Rock & Roll Hall of Fame.
The catalogue is made possible by The Andrew W. Mellon Foundation, The Met's Friends of Musical Instruments: The Amati, Nion McEvoy, and Joseph O. Tobin II.

The exhibit is on display through October 1st, 2019, read more and view the exhibits at https://www.metmuseum.org/exhibitions/listings/2019/play-it-loud.