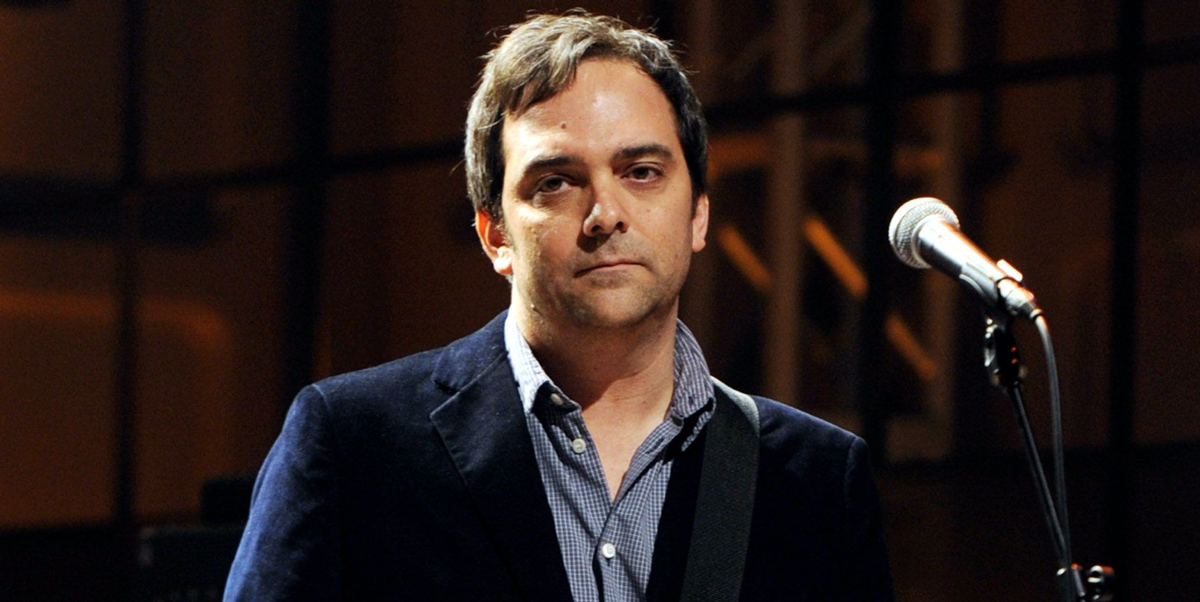 Adam Schlesinger, Emmy- and Grammy-winning songwriter for film, television, and theater, died Wednesday.
"Can't believe Adam Schlesinger (Fountains of Wayne) passed today. Covid19.
So talented, Producer, Performer, Songwriter just 52 years old"  –  Robert Lamm.
Schlesinger was hospitalized in March and tested positive for the coronavirus. At the time, he was placed on a ventilator, which left him heavily sedated.
Read more at Rolling Stone.