Robert Lamm on SiriusXM January 20th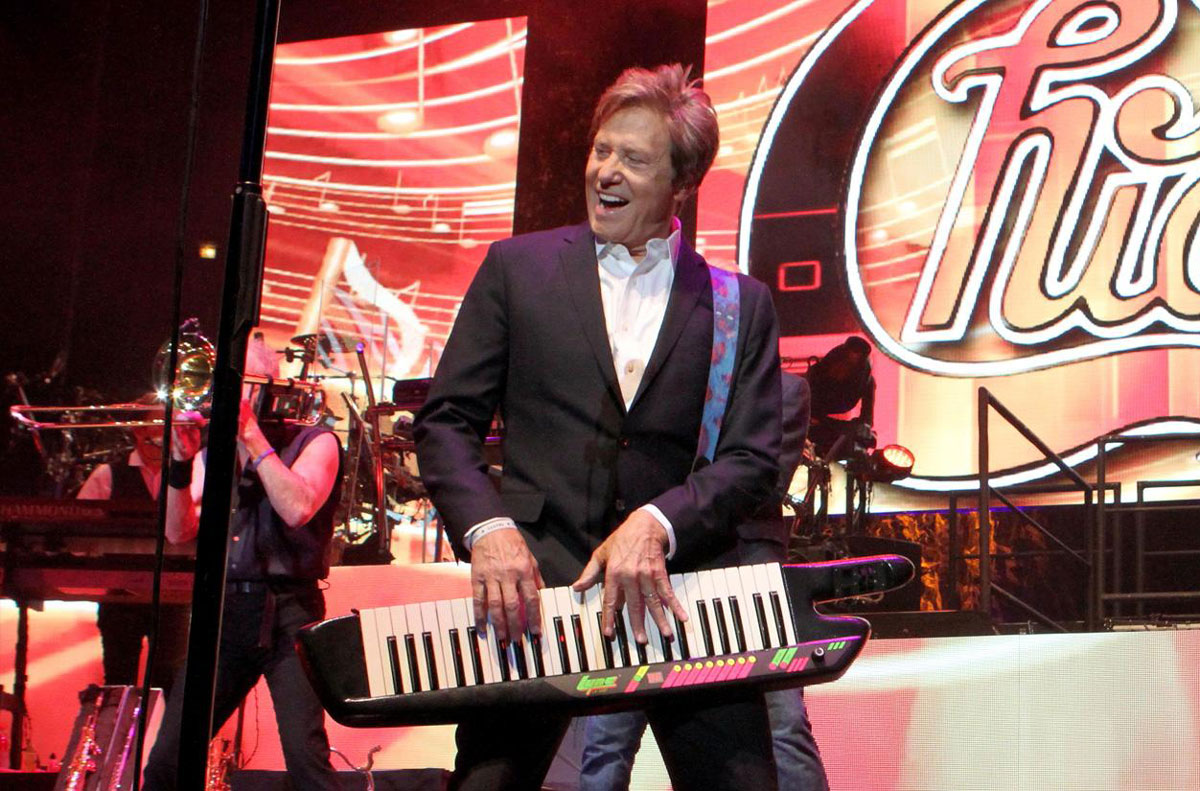 Join Robert Lamm for a live roundtable hosted by Dennis Elsas and Bill Flanagan talking all things Beatles on SiriusXM The Beatles Channel 18 January 20th, 9-11pm ET.
The show will re-air Saturday at 7am ET and Sunday at 6pm ET, or listen anytime on the SiriusXM APP.
© Copyright 2023 Chicago Live Events, Inc. All Rights Reserved.
We use cookies on our website to give you the most relevant experience by remembering your preferences and repeat visits. By clicking "Accept", you consent to the use of ALL the cookies. You may visit Cookie Settings to provide a controlled consent. You can view our full Privacy Policy
HERE.